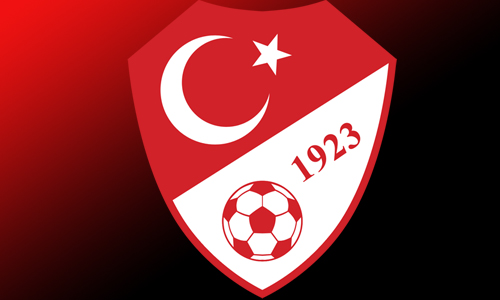 2015-16 Super Lig start date revealed [divider]
The 2015-16 Süper Lig start date has been revealed by the Turkish Football Federation (TFF).
The first round of games will be played 14-15-16 August 2015. The first half of the season will end 27 December 2015 and the first round of games after the winter break will be played 16-17-18 December 2016.
The 2015-16 season will on Sunday 22 May 2016.
The Turkish Super Cup will be played on Saturday 8 August 2015 and the Ziraat Turkish Cup final is scheduled for Saturday 25 May 2016.
There will be no games played on Eid between 23-24 September and the New Year on 31-1 January.
Galatasaray and Fenerbahçe have both won the Süper Lig 19 times but will become the first team to win the fourth star if they win the championship at the end of the 2014-15 season.
Beşiktaş are currently 1st in the Süper Lig with 44 points after 19 games this season.
There are currently two Süper Lig sides competing in Europe. Beşiktaş will face Liverpool in the Europa League Round of 32 and Trabzonspor will take on Napoli in the Round of 32.