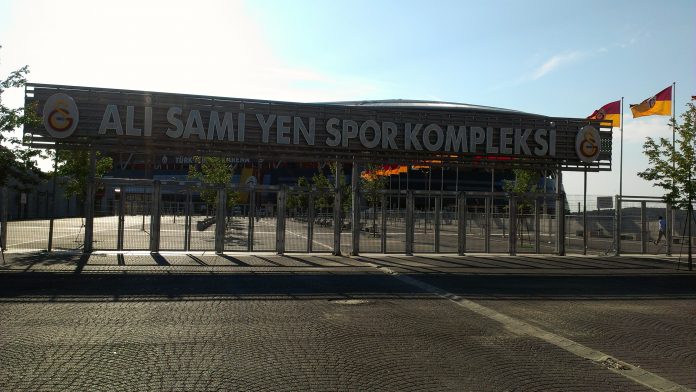 2015 will be the year of Galatasaray says Yasaman [divider]
Galatasaray vice-president Hamdi Yasaman believes that 2015 will be a great year for the club.
"2015 will be the 110th anniversary of Galatasaray," Yasaman said.
"God willing we will win the league this season. 
"Hopefully it will be a great win for Galatasaray not just in football but in all our sports branches."
Yasaman also revealed that he is looking forward to the derby against Beşiktaş next week.
"The leagues two most in form teams will go head to head next week," Yasaman said.
"It is going to be a great derby, anything could happen and as you all know it is tough playing in that stadium.
"Hopefully it all goes to plan."
Galatasaray take on Beşiktaş at the Atatürk Olympic stadium on Sunday 4 January 2015.
The Lions could go into the winter break as Süper Lig leaders with a win against Beşiktaş.