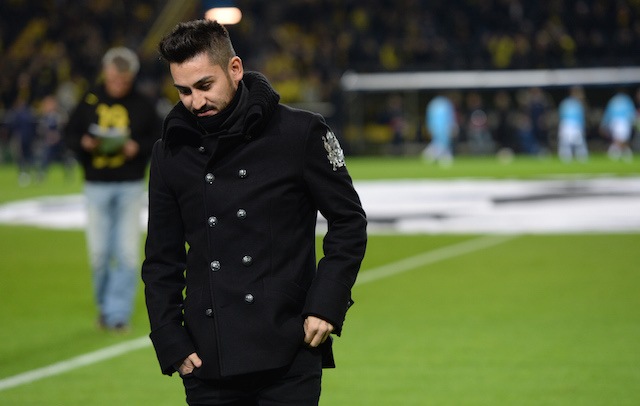 Manchester City are on the verge of signing Borussia Dortmund star Ilkay Gundogan in what could be the first transfer of the Pep Guardiola era.
We thought it would be a good time to familiarise our readers with some lesser known facts about the midfielder who could be Premier League bound.
1. The Gündoğan stadium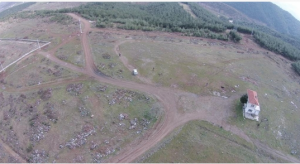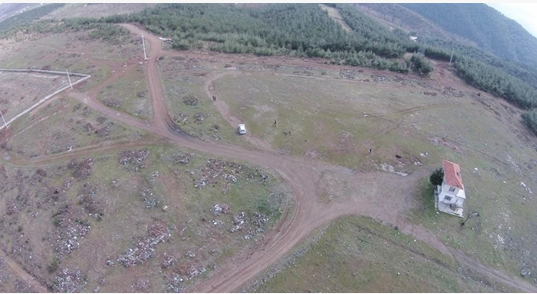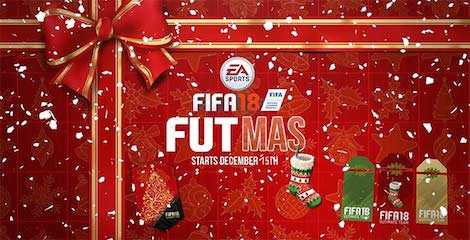 Having a stadium named in your honour is one of the greatest accolades a player could ever hope for but while most have to wait long after retirement Gündoğan already has his own sports arena. The İlkay Gündoğan stadium will be located in the Dursunbey district of Balıkesir in Turkey and used by Dursunbey FC. The Dortmund star was born in Germany but his family originate from Dursunbey and his father İrfan – who also happens to be his agent – has been closely involved in the construction of the sporting venue. The 24-year-old midfielder is expected to be present at the stadium inauguration and could play a friendly on the new ground according to Dursunbey club president Yusuf Turfan.