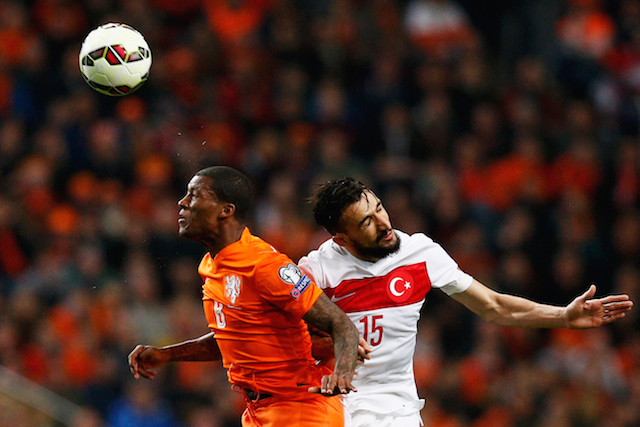 Fenerbahce midfielder Mehmet Topal has reached an agreement-in-principle with Tottenham according to the Fanatik sports newspaper.
Topal's agent Batur Altiparmak is however, remaining coy over the latest transfer rumour and refused to rule out the possibility that he may leave.
Altiparmak told Turkish-football.com: "Everybody writes something different every other day so I am not going to respond to every transfer rumour.
"Let us wait until the end of the season and see what happens." 
The Turkish international nicknamed 'Spiderman' has under six-months remaining on his contract with the Istanbul giants and has yet to put pen to paper on a new deal.
We explore three reasons why Tottenham could benefit from signing the experienced midfielder.
1. Price
Topal is undoubtedly one of the most talented and experienced defensive midfielders in Turkey. The best past is Spurs could snap him up on a free transfer which would be a bargain considering his club wanted in excess of €10 million for him last summer.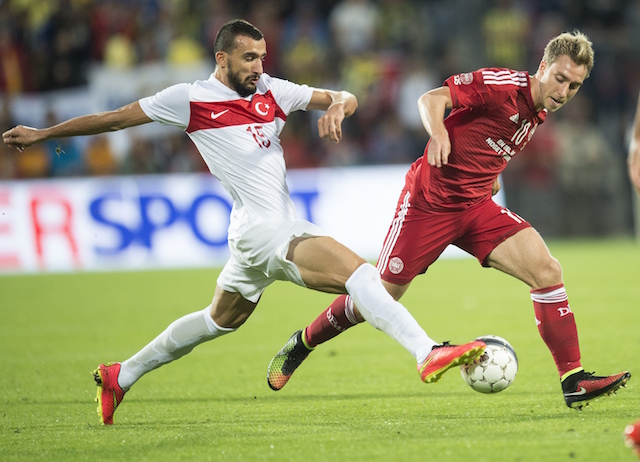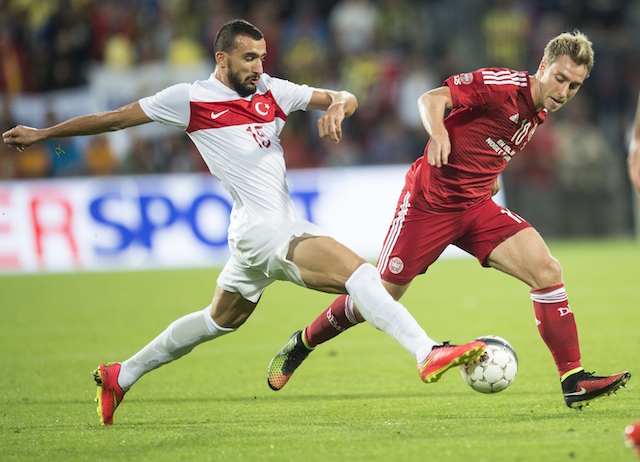 2. Experienced 
Topal is a vastly experienced in domestic, European competition and international football. The 'Spiderman' as he is known has won the Turkish Super Lig and Turkish Super Cup with both Galatasaray and Fenerbahçe. Topal also has 56 caps for his national team and played in the semi-finals of Euro 2008.
The dual-footed midfielder also has experience of playing abroad spending two seasons in Spain with Valencia. All in all Topal is a player who is used to playing at a high level at big clubs under immense pressure.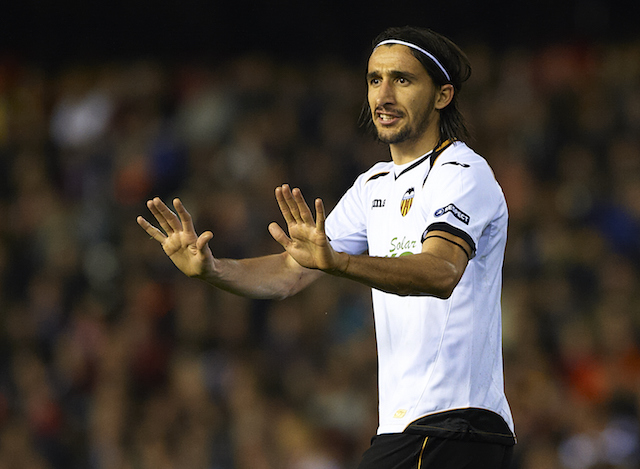 3. Intelligent
Topal is renowned for his intelligence. The dual footed midfielder – and part time superhero – is not all about tough tackling and getting stuck in. The Turkish international is capable of building pulling the strings in the midfield with his quick thinking and accurate passing. This is what BBC World Football Phone In panelist and football commentator Paul Sarahs told had to say on the matter: "Mehmet Topal is a classy midfielder, more than capable of player in Europe's top leagues. A cerebral player with immaculate positional sense, Mehmet is an asset defensively, going forward and in transitional play. His ability to break up opposition attacks and launch counters with his ability to read the game and range of passing is unrivalled in the Turkish Super Lig. He makes the game look effortless while covering as much ground as anyone else on the pitch. There is no doubt that Topal would thrive in the Premier League and would be a fine signing for any English team."