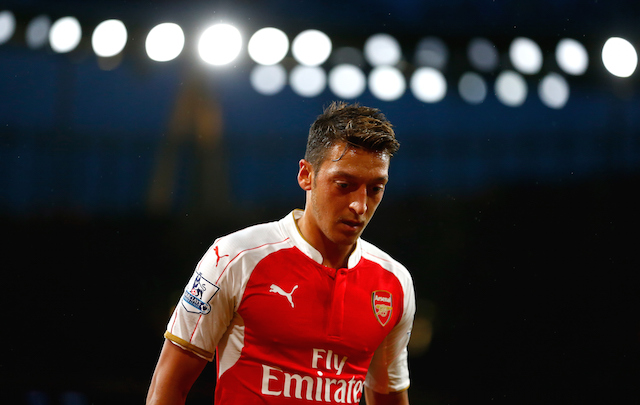 Arsenal crashed out of the title race following their 1-1 draw against Crystal Palace at the Emirates.
Mesut Ozil started for the Gunners but was unable to extend his assist record. Here are three things we learned following his performance.
1. Being held back
Ozil has provided the highest number of assists in the Premier League this season (19). The 27-year-old would have had more assists to his name had it not been for the profligacy of his teammates. Ozil has created the most chances in the league (130) but Arsenal have the lowest goal record in the top four. The World Cup winner only has three assists in 2016 but can we really blame him? the number of chances he has created is staggering but due to his teammates inability to convert it is reflecting poorly on him.
https://twitter.com/ThePLZone/status/720718247901937665
2. Key influencer
The Germany international had a passing accuracy of 88%, took 108 touches and made 93 passes. Ozil was the chief architect behind most Arsenal attacking moves and had his teammates been in goal scoring form they could easily have found the back of the net a few times yesterday.
https://twitter.com/TempoFootball/status/721354474892222468
3. Only 15% of Ozil chances have been created this season
Ozil must be feeling he is on a different wavelength to his teammates at times. The World Cup winner has created a whopping 130 chances but just 15 percent have been converted. Arsene Wenger must be considering strengthening his options upfront over the summer – if of course he is still in charge next season.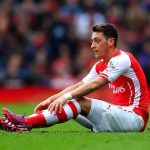 See More
Arsenal star Mesut Ozil joins Liverpool's Emre Can to celebrate victory
Fans react to Arsenal star Mesut Ozil's role in Germany's 4-1 win