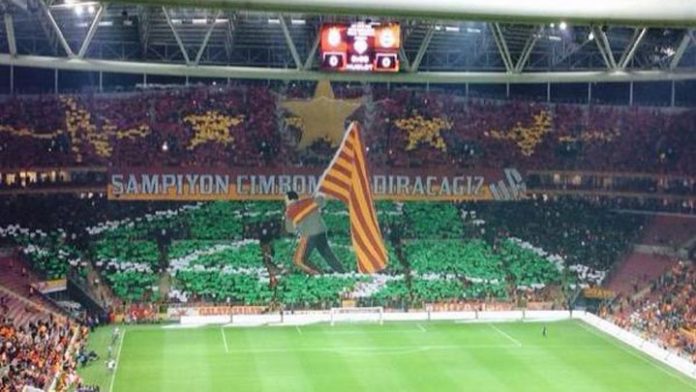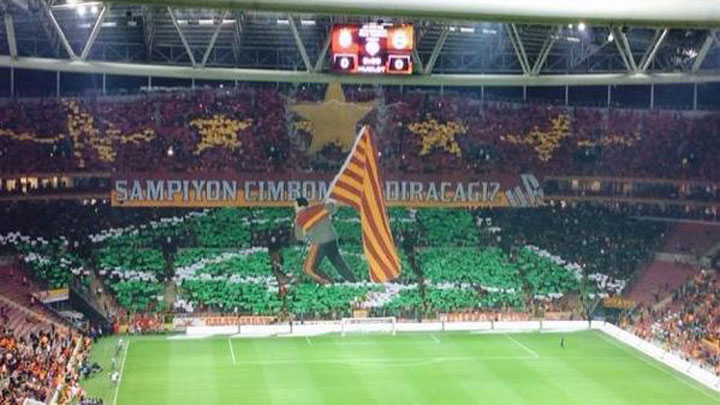 Three thousand Galatasaray fans are expected against Borussia Dortmund [divider]
Three thousand Galatasaray fans are expected in the Sigma Stadium against Borussia Dortmund in the Champions League Group D game.
Galatasaray fans unveiled the following tifo in their previous game against Dortmund.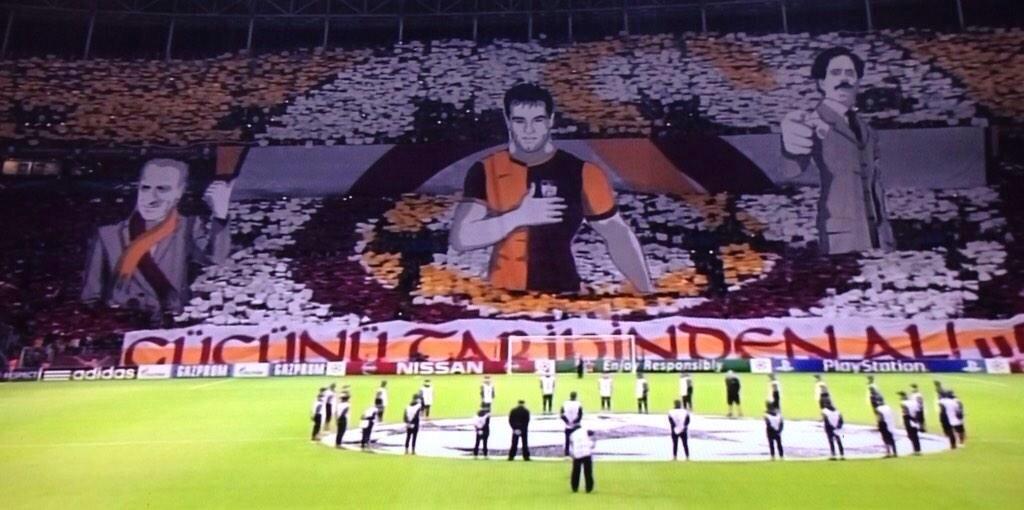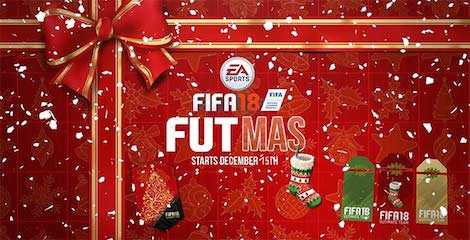 Turks are the most populous ethnic group in Germany after Germans. The Turkish population in Germany is estimated to between 3-4 million although some sources claim the figure to be higher.
The majority of the Turks residing in Germany live in the West of the country.
Galatasaray have a large supporter base in Dortmund.
Turks form the largest minority group in the city and several of the teams players are of Turkish origin such as Nuri Şahin, İlkay Gündoğan and several other youth players.
Galatasaray players Yasin Öztekin and Koray Günter are both Dortmund youth products.
The Lions have six players who were born in Germany in the squad.
Galatasaray must beat Dortmund if they are to stand any chance of progressing to the knockout stages.