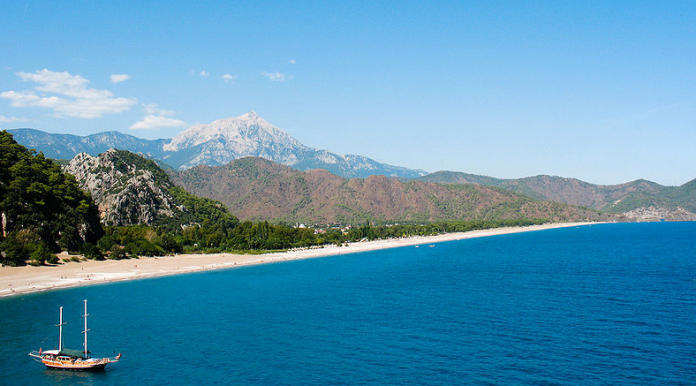 400 Russian models force Duisburg to change hotel plans [divider]
MSV Duisburg players were greeted by a pleasant surprise upon arrival at the Hotel Royal Wings hotel in Antalya, Turkey. 400 Russian models had also booked the same hotel for a beauty contest.
The players were however, unable to showcase their skills in front of the models as the club decided it would prove to be too much of a distraction.
Duisburg released the following statement on their official website: 'We want to calmly prepare for the spring series. MSV team manager Michael Meier has therefore rescheduled.'
The German side will now be staying at the Royal Holiday Palace hotel between January 8 and 16, just a short distance away from the Hotel Royal Wings.
Antalya is a popular winter destination for clubs on their winter break.
Germany has a winter break that lasts up until January 31 and many clubs relocate to warmer climates such as the Antalya region of Turkey.