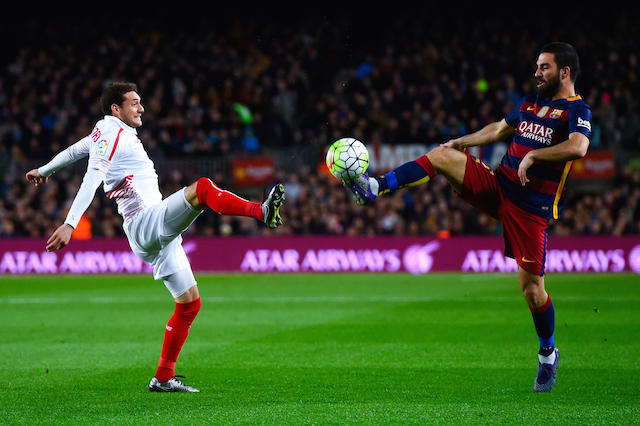 Barcelona made history for the second week running by extending their unbeaten run to a record 36 games after defeating Eibar 4-0 over the weekend.
Lionel Messi bagged a brace while Munir and Luis Suarez both scored for the La Liga leaders.
Arda Turan started yet against for Barcelona and here are five things we learned from his display.
1. When Arda Turan plays Barcelona win
The stats say it all. Barcelona have won all 14 games in which Turan has featured since making his debut against rivals Espanyol in the Spanish Cup in January. Barca are of course on a 36 match unbeaten run which shattered the previous record that was held for 26 years by Real Madrid. Turan could make history himself if he wins his next three league games as he would overtake Alex Song who was victorious in his first 12 consecutive league games.
https://twitter.com/barcastuff/status/706566644148133888
2. Luis Enrique has faith in the bearded one
Turan has received mixed reviews over the past few weeks but Enrique has constantly come out in praise of the bearded winger. "Arda can play through the middle as well as on the wing, and until now he's done well in both positions," Enrique stated ahead of the Eibar game. Despite missing the first six-months due to the FIFA transfer ban Enrique has drafted Turan into regular first-team football sooner than expected.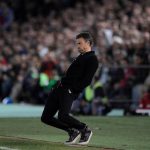 3. The back-heel
Turan has been praised for the assiduous nature of his play but he has also started to foray into more attacking positions of late. The bearded winger has three assists already to his name and scored his first goal in the 5-1 victory over Rayo Vallecano last week. The Turkish international is gaining confidence in the final third and attempted a cheeky back-pass to Luis Suarez that would have resulted in a pretty audacious goal had he got it right. Turan is growing in confidence but could do with working on his synergy with the MSN – Messi, Suarez, Neymar – but that should improve with time.
https://twitter.com/Barcelona_HD/status/706499416719544321
4. Arda can pass
Fast paced accuracy passing and Barcelona have become synonymous over the years. Turan has demonstrated that he has what it takes to keep pace with the pass-masters. The 29-year-old completed 90 percent of his 59 passes against Eibar. Turan currently has the third highest pass success rate average in the entire Barcelona team – 90 percent.
5. Back to school
Turan revealed that joining Barcelona was like returning to school in a recent interview with Mundo Deportivo. The Turkish international winger said: "You must see Barca as a school, the whole world plays one game, and Barca plays another. Every day I'm learning and enjoying it." Turan does appear to be applying what he has learned in lessons to the playing field but he will need some time to fully immerse himself in the Barcelona way of doing things especially in attacking positions.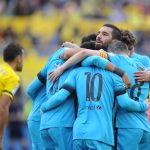 See More
Barcelona win 12th consecutive game Arda Turan has featured in
5 little-known facts about Barcelona star Arda Turan