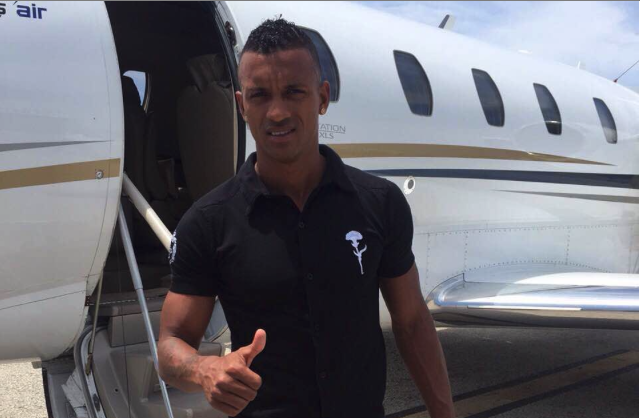 Fenerbahce star Luis Nani has revealed that he has unfinished business in England after leaving Manchester United last season.
The Portuguese international won four league titles and the Champions League at United but left the club after falling out with current head coach Louis van Gaal.
"I would like to have another opportunity in one of these best leagues because when you are on the high level all the people consider at a higher level what you did," Nani told the Sunday Times.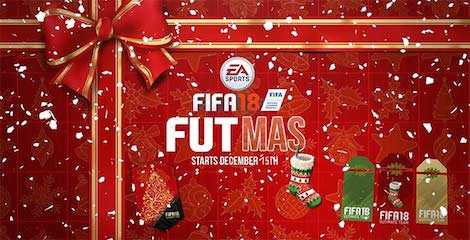 "Now, for example, if I do something here, or I do something in Portugal, they will say 'Yes, it's in Portugal. OK, it's in Turkey.
"It is all about being confident, being fit and playing with the ball, playing with your teammates. And then be relaxed – be you."
Nani joined Fenerbahce for £4.25m on a three-year deal over the summer transfer window and despite being well settled in Istanbul his recent interview suggests that he would consider a return to England.
Everton are considering making a £6 million move for the experienced winger according to Talksport.
The Fanatik newspaper report that Nani included an option in his contract giving clubs from England, Spain and Italy a minimum fee release clause worth £6.4 million.
The option is not available for clubs outside the three countries mentioned above which explains how Fenerbahce were able to turn down an £18 million bid from China over the winter transfer window.
See More
Man Utd legend says Luis Nani is 'better' than current players
Nani says Man Utd legend Sir Alex Ferguson was best manager he has ever worked with