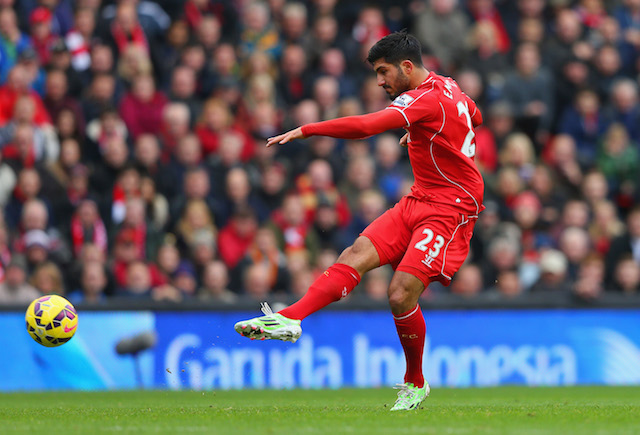 Emre Can played the full 90 minutes during Liverpool's 1-1 draw with the Swiss Super League side Sion. The 21-year-old played was moved out of midfield into defence.
Liverpool looked set to record a comfortable victory after Adam Lallana put the home side in-front after just four minutes. However, Sion pegged the Reds back in the 18th minute via a goal from Ebenezer Assifuah.
Reds boss Rodgers decided to rest a few first-team regulars ahead of the Merseyside derby against Everton on the weekend.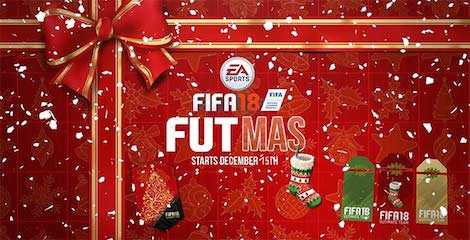 Daniel Sturridge, Mahamadou Sakho, Philippe Coutinho, Lucas Leiva and James Milner were all been left out the team
Captain Jordan Henderson, Christian Benteke, Roberto Firmino as well as Dejan Lovren missed the game with injuries.
Following the game we took a look at the reaction Can's performance got from Liverpool fans on social media.
Emre Can has potential of becoming as good as Gundogan. Rodgers been ruining him and slowly turning him into Igor Biscan though

— Indo LiverpoolFC (@IndoLiverpoolfc) October 2, 2015
Emre Can is clearly a quality player but he's a woeful CB, even against a team like Sion. Rodgers just loves to play people out of position.

— Martin Daniels (@martin_ltfc) October 1, 2015
Can't help but feel we're going to have an injured Emre Can on our hands soon if we keep playing him twice a week.

— Sam McGuire (@SamMcGuire90) October 1, 2015
@TheM_L_G There's also the fact that Emre Can's looked miles better in that position than any other for Liverpool, for whatever reason.

— Rey Mashayekhi (@reym12) October 1, 2015
Congrats to emre can who makes his 50th liverpool appearance tonight against Sion. https://t.co/wZTLcDchLJ

— justdermo (@justdermo) October 1, 2015
Michael Owen: "Everyone always says, the importance of a good first touch… and you see Emre Can there."

That old chesnut!

— Paddy Power (@paddypower) October 1, 2015