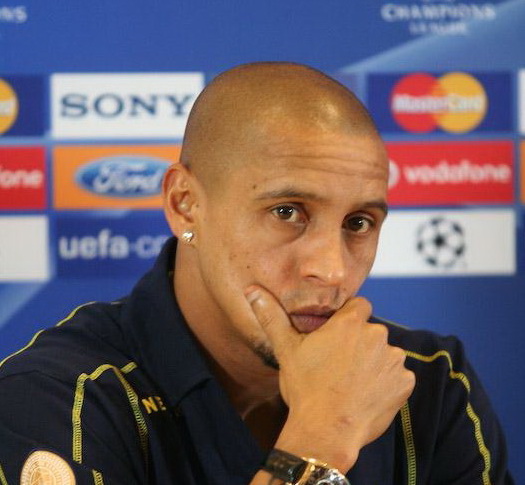 Akhisar looking forward to Roberto Carlos arrival [divider]
Ahkisar president Hüseyin Eryüksel revealed that believes Roberto Carlos will take the club to the next level.
"Roberto Carlos is the type of manager that could take us into contention for European places," Eryüksel said.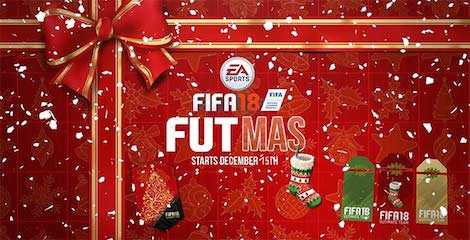 "He is a manager with a lot of experience in the league, he has already signed and we will hold a signing ceremony for our new coach. 
"Roberto Carlos played us five times while in charge of Sivasspor. 
"We see this as a long term project, he knows us well and has big plans to take us to the next level. 
"We tend to work together with managers here and listen to them, look at Hamza Hamzaoğlu, he made a name for himself here and then moved to Galatasaray. 
"Roberto Carlos will become highly sought after following his stint at Akhisar, he will end up at a top European club after this. 
"We believe we made the right decision."
The former Real Madrid star recently resigned as manager of Sivasspor after a poor start to the season.
Eryüksel recently confirmed that Akhisar had agreed terms with Carlos on a 1.5 year deal.