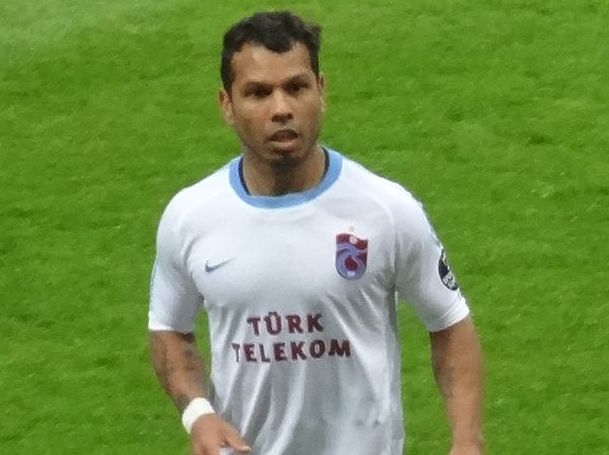 Alanzinho linked with Gaziantep Büyükşehir Belediyespor
[divider]
PTT 1.Lig side Gaziantep Büyükşehir Belediyespor are interested in signing Alan Carlos Gomes Da Costa, otherwise known as "Alanzinho" from Balıkesirspor.
The side which are aiming for promotion despite experiencing a tough first half of the season, have held talks with the 31-year-old.
The former Trabzonspor midfielder is reportedly unsettled at Balıkesirspor and is in interested in a move away from the club in January.
Gaziantep Büyükşehir Belediyespor have terminated the contracts of Shola Ameobi and Muhammed Demirci this month and are expected to make major changes to their squad.
Alanzinho has made two assists and scored one goal in 14 appearances for Balıkesirspor this season.