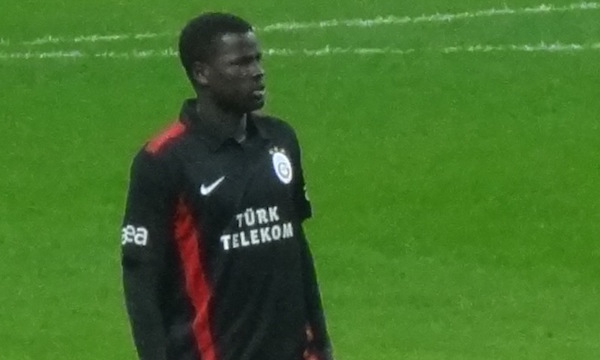 Albayrak hints Eboue could stay at Galatasaray [divider]
Galatasaray board member Abdurrahim Albayrak has confirmed that Emmanuel Eboue could stay at the club due to the change in the foreign player ruling.
See More
Galatasaray News
Queens Park Rangers line up an offer for Eboue
Juventus contemplate improved offer for Wesley Sneijder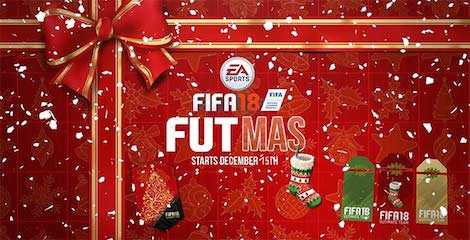 "Süper Lig clubs will be able to have 14 foreign players for at least four years," Albayrak said.
"We will not have sit players in the stands anymore, everyone will be able to get their chance if they prove themselves on the training ground. 
"The only reason Eboue is not in the team is because of the foreign player ruling. 
"Clubs will not be able to spend recklessly anymore either, there is going to be a lot of changes, clubs are going to have to start being more professional." 
Eboue has been training with the Galatasaray reserve squad and would be able to enter direct talks with another club in January due to only having a year left on his contract.
The 31-year-old right-back joined Galatasaray for €3.5 million in 2011.
Eboue played a key role in the Lions back-to-back title wining league campaigns between 2011-12 and 2012-13.