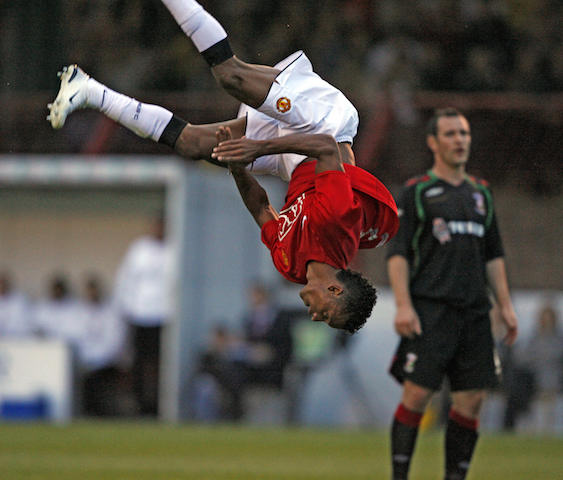 Former Manchester United winger Nani was renowned for his crazy somersault goal celebrations and recently stated that contrary to popular belief Sir Alex Ferguson did not have a problem with his flips.
Nani also revealed that he learned how to pull off 720 flips and the like while training in the martial art of Capueira as a kid.
"I did Capueira as a kid so have been able to jump and do flips from a young age it helped my physical development and is just something I do when I score goals," Nani was quoted as saying on Fanatik.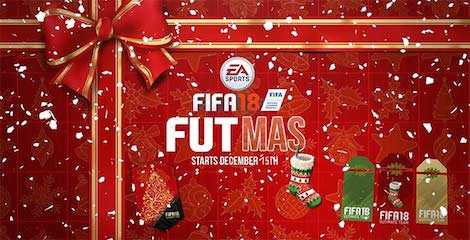 "People jump to conclusions I did not do a flip once because I had a pain in my foot and they assumed it was because Alex Ferguson banned me but that is not the case he did not have a problem."
See More
Man Utd striker Robin van Persie will fly to Istanbul on Sunday
Top Five goals Nani scored for Manchester United
The Portuguese international also revealed that he will do the same celebration at the Fenerbahçe Şükrü Saracoğlu stadium.
"If I score in our stadium I will do the same," he added.
Nani joined Fenerbahçe on a £4.3 million move from United on Monday and was officially unveiled in a signing ceremony in-front of thousands of fans.
The 28-year-old winger completed his three-year deal with the Yellow Canaries ending an eight year spell at Old Trafford.
The Portuguese international won four Premier League titles and the Champions League title during his time at United.
Former United teammate Robin van Persie will join Nani at Fenerbahçe on Sunday and is expected to have his signing ceremony on Monday.