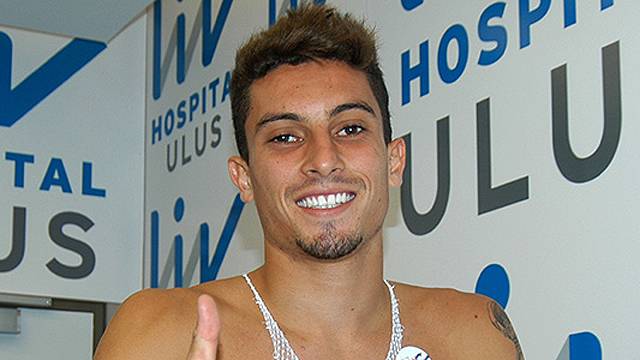 Alex Telles could represent Turkey [divider]
Galatasaray fullback Alex Telles has revealed that he could represent Turkey at international level.
"Every player would love to play for their national team but I really like it here in Turkey," Telles said.
"I tell my family how warm hearted Turkish people are and how they like Brazilians and are similar to us.
"You never know in football, anything can happen and time will tell."
Telles also revealed that he is looking forwards to the international game that will be played between Turkey and Brazil at the Şükrü Saracoğlu stadium.
"It is going to be a great game," Telles said.
"It will be a good experience for Brazil and Turkey, the country I play in will play the country I am from and that makes me happy.
"I would love to play for Brazil one day and playing for Galatasaray should help me."
Brazilian players have represented the Turkish national team in the past, Mehmet Aurelio had 38 international caps for the Crescent-Stars.