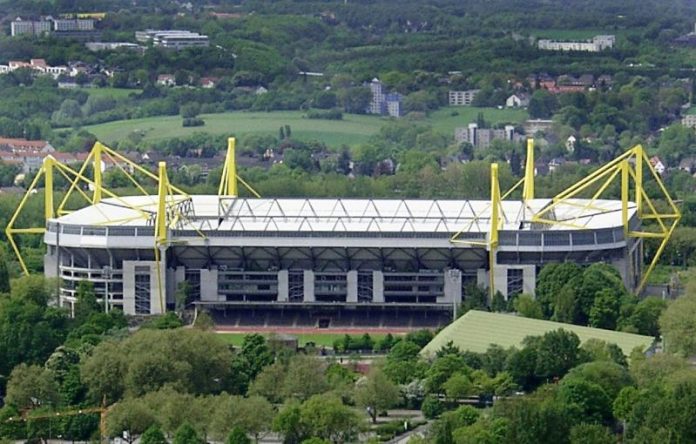 Hamit Altintop disappointed with contributing to Dortmund defeat [divider]
Hamit Altıntop was disappointed with contributing towards the 4-1 defeat Galatasaray suffered at the hands of Borussia Dortmund in Champions League Group D.
"Obviously we're disappointed. We made some fatal errors but Dortmund weren't that good either," Altıntop said.
"Unfortunately we let them play and we need to be asking questions about the way we approached the game and what we can do better.
"We always believed we could get a result tonight but unfortunately we made too many errors and I contributed my part to the defeat as well with their third goal.
"We have to take it one game at a time [with regard to qualification for the UEFA Europa League] but we're very ambitious as a club and as players. We have a good squad. We've got two more games to go, so we'll be doing our best to finish on a high."
Galatasaray had just got themselves back in the game after Hakan Balta made the score 2-1 when Altıntop made an unforced error in midfield which lead to the Dortmund counter attack for their third goal – converted by Immobile.