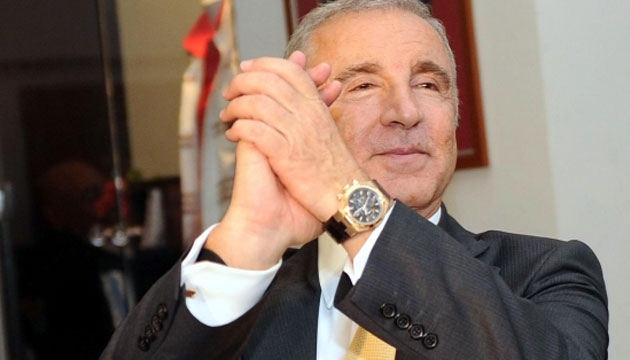 Anderlecht showed resolve against Arsenal says Unal Aysal  [divider]
Former Galatasaray president Ünal Aysal believes that Anderlecht will give the Lions trouble when the two sides meet in the Champions League on Wednesday 26 November.
"I am not an expert in these matters but we are talking about a side who came back from 3-0 down to draw 3-3 against Arsenal," Aysal said.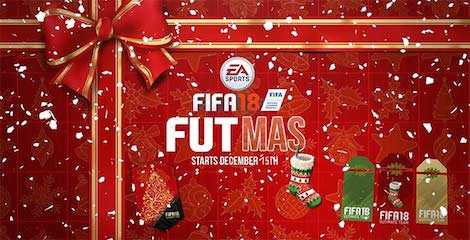 "A team that does not give up and manages to pull off a comeback when 3-0 down against Arsenal are no pushovers. 
"Galatasaray face a tough game against Anderlecht."
Galatasaray are currently last in Group D with just a single point after four games.
Anderlecht are in third place with two points, Arsenal are second and Borussia Dortmund are first with four wins.
The two sides last met on Match Day 1 at the Türk Telekom Arena, the match ended in a 1-1 draw.
Arsenal take on Borussia Dortmund in the other Group D game, a win would be enough to secure a place in the next round for the Gunners.