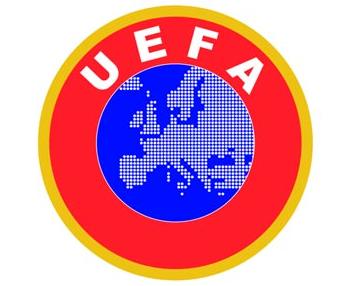 Anderlecht suffer injury crisis ahead of Galatasaray game [divider]
Anderlecht could be without Matias Suarez, Bram Nuytinck and captain Defour ahead of the Champions League Group D game against Galatasaray.
The Belgium champions manager Besnik Hasi revealed that Defour may not be ready for the Galatasaray match.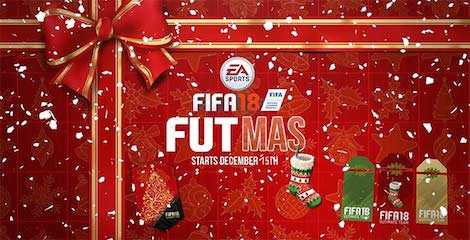 "Defour has been struggling with injury for a while," Hasi said.
"He missed the game against Arsenal and has not played regularly in the league, we will see how he does in training this week.
"If he is fine then obviously he will play, I just hope we can call on him for the Galatasaray game, he will make a difference if available."
Anderlecht are currently third in Group D with two points after four games. Galatasaray are in last place with just a single point in the competition.
Galatasaray have a goal difference of -10, only BATE have conceded more goals than the Lions 13 in the tournament this season.