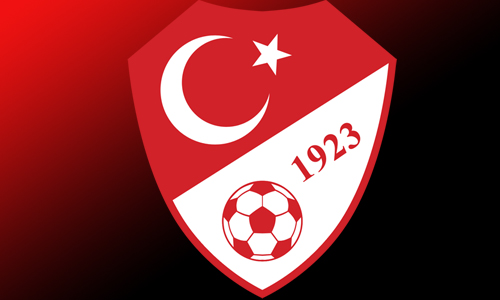 Ankara court orders Passolig case to be taken to High Court [divider]
An Ankara court has ordered the case filed against the Passolig system by the nongovernmental organization named Supporter Rights Solidarity Center (Taraf-Der) to be taken the high court.
Taraf-Der are campaigning for the Passolig to be disbanded on grounds that the e-ticketing system violates the constitution and the European Convention on Human Rights.
The case could end up being taken to the Constitutional Court of Turkey for a final decision.
Taraf-Der member Ertuğrul Cem Cihan said, "Passolig violates our constitutional and the European Convention on Human Rights, once our case is heard at the constitutional court we believe the system will be disbanded. Our message to the fans is keep protesting, we are in the right, they are breaking the law and we need to stand firm against those abusing our rights."
Average attendance for the league have hit a record low as fans continue to protest the Passolig system.
The company issuing the cards has access to the supporters' national identity data, bank accounts and other private data.
The cards are issued by investment bank Aktif Yatirim Bankasi AS which $1.3 billion of short-term debt as of June, which rates it six levels below investment grade according to Bloomberg.
The bank is owned by Calik Holding AS, which until December 2013 was run by Prime Minister Recep Tayyip Erdogan's son-in-law.
Fans are worried that their details could be used for surveillance and also complaining at being forced to pay the bank running Passolig commission on every sale.
Each Passolig card sold automatically results in a credit card and bank account being opened at Aktif Bank.