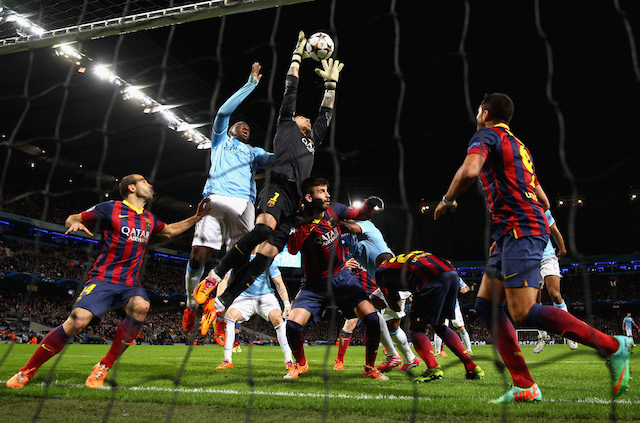 Antalyaspor remain firmly in the race to sign Manchester United goalkeeper Victor Valdes according to football agent Metin Korkmaz.
Speaking to Radyospor Korkmaz revealed that he has a mandate to represent Valdes in Turkey and underlined that the Spanish international keeper is interested in a move.
Korkmaz revealed that Beşiktaş have yet to make a formal offer for the experienced keeper but that Antalyaspor are in talks.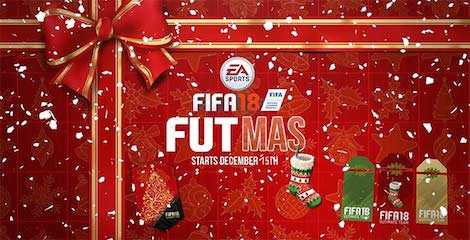 "Deco currently has the rights for Valdes and we are trying to work this transfer through him. Antalyaspor really want him and he would be keen on playing with his former teammate Samuel Eto'o again. We have yet to receive an offer from Beşiktaş. This should all be resolved within the next 2-3 days," Korkmaz said.
Antalyaspor were only promoted to top-flight football last season but have powerful backers who were able to bringing Eto'o over the summer.
The former Barcelona man and teammate of Valdes scored a brace on the opening game of the season as Antalyaspor beat Başakşehir 3-2.
United boss Louis van Gaal has confirmed that Valdes will be leaving Old Trafford this season.
Van Gaal was speaking during a press-conference where United's new transfer Bastian Schweinsteiger was unveiled when he stated: "He [Valdes] is not selected because he don't follow our philosophy. There is no place for that one player.
"Last year he refused to play with the second team."
"When you are not willing to follow the principles of the philosophy there is only one way – out."
Valdes has had an illustrious career winning the La Liga, Champions League, World Cup and European Championship among other trophies. The Spanish international has not featured in any United games this season.
See More
Former Liverpool star convinced Van Persie to join Fenerbahce
Ex Man Utd striker can only make maximum £77,000 per-week at Fenerbahce