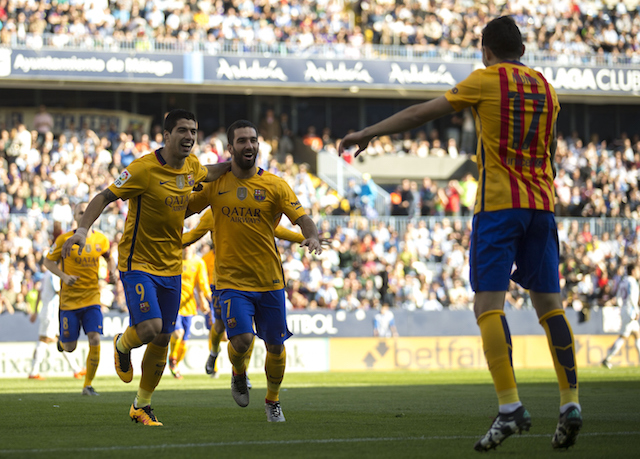 Turkish international star Arda Turan could miss the Spanish Cup quarter-final second-leg tie against Athletic Bilbao on Wednesday 27 January 2016 at the Camp Nou.
Turan has been suffering with the flu over the last few days as have teammates Sergio Busquets and Andres Iniesta.
Barcelona boss Luis Enrique revealed that he will make a decision on whether to play Turan, Iniestea and Busquets tomorrow depending on their condition.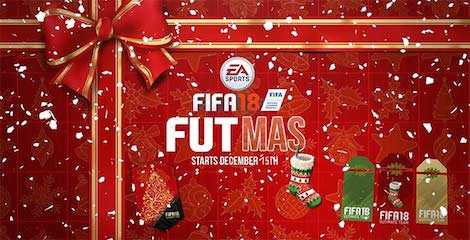 "Arda, Iniesta and Busquets have the flu,"  Enrique told his prematch news conference.
"We will see how they feel tomorrow."
Barcelona go into the match with a 2-1 aggregate lead after winning the first leg at the San Mames 2-1.
Turan has featured in all six games for Barcelona since making his debut against rivals Espanyol just over a fortnight ago.
Barcelona have won every game since Turan made his debut scoring 20 goals in the process and conceding just times in total.
The Spanish giants won the Copa del Rey last season as well as four other titles including the La Liga and Champions League.