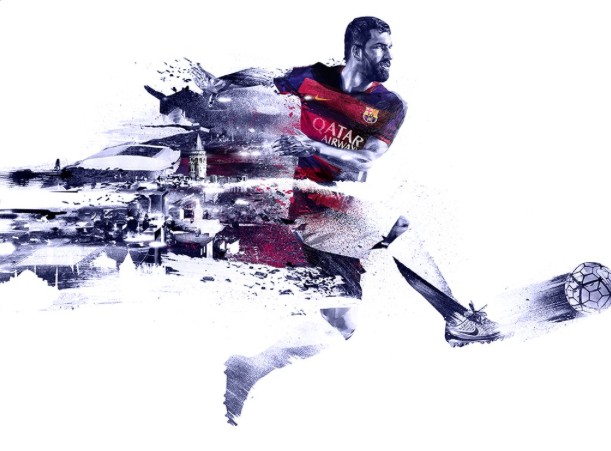 Arda Turan made his debut for Barcelona in the 4-1 victory over rivals Espanyol at the Camp Nou in the Spanish Cup Last 16 first-leg on last Wednesday.
The bearded winger revealed that he was delighted with the result but underlined that he has a lot more to offer his new team.
Turan did state that he was a little excited going into the game as he would be playing for what he believes to be the greatest team on planet Earth.
"I was a little excited but it was a really enjoyable game and I am delighted with the result," Turan told reporters after the game.
"I feels great playing on the best team in the world and it is fantastic to be back on the pitch after so long."
The Turkish international also underlined that he was pleased that his debut game ended in a victory.
Turan said: "It would have been terrible to lose the opening game so thankfully we turned the game round after going behind to an early goal."
Messi scored the goal of the evening after a tremendous free-kick which hit the cross-bar and went in after which he whispered something in the Turan's wingers ear.
Just what was whispered is unknown as Turan would not say but it seems the bearded winger has settled in well with arguably the best player in the world.
Turan told reporters after game: "Messi whispered something in my ear but that will stay with me let's just say we have had a little joke."
See More
7 Barcelona players to have worn the No 7 shirt – The Magnificent 7
Barcelona Player Profile: Arda Turan – The Bearded Genius