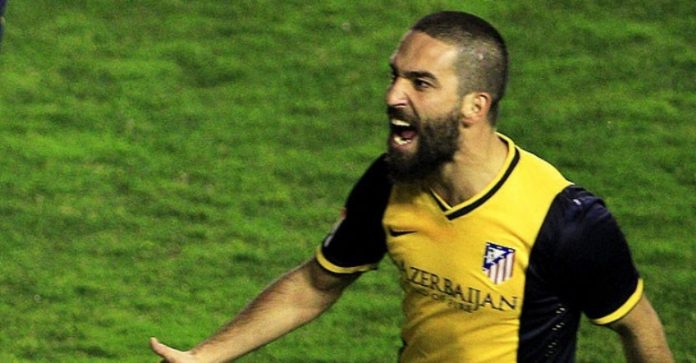 Arda Turan has proven himself in Spain says Ramos [divider]
Arda Turan has proven himself in Spain according to manager Juande Ramos.
"Arda has been performing consistently for Atletico Madrid," Ramos told Eurosport Turkey.
"Atletico Madrid have been in great form and Arda is a key player in the team. 
"He is one of the most important wingers in the league and the Atletico Madrid fans love him. 
"Arda really has proved himself in Spain.
"He has not been able to perform at the same level for Turkey but I still think the Turkish national team can make the European championships. 
"If they win all their games it is possible, nothing is out of the question."
The 27-year-old has won the Europa League, UEFA Super Cup Spanish Cup and the La Liga title.
Turan has scored three times and provided five assists this season for the Rojiblancos.
The Turkish international was recently nominated for UEFA.com users' Team of the Year 2014.