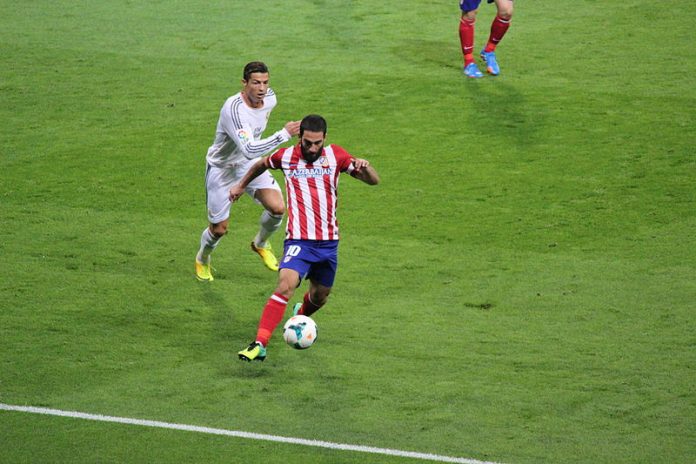 Arda Turan hopes new foreign player rules will benefit Turkish football [divider]
Atletico Madrid star Arda Turan admitted that he hopes the new foreign player restrictions benefit Turkish football.
See More:
Atletico Madrid News
Watch Arda Turan Nutmeg Gerard Pique in Slow Motion
Turkish footballers abroad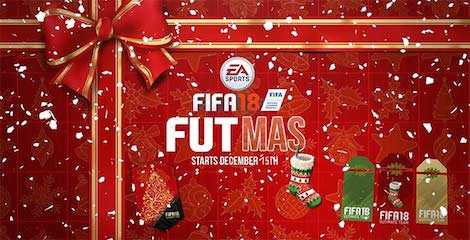 "I am not a fan of placing restrictions on players, 14 foreign players does seem a lot considering the financial state of a lot of our clubs but hopefully Turkish football benefits from the changes," Turan said in an interview with the Turkish Health and Sports Ministry magazine, Gençlik Spor Dergisi.
Turkish clubs will be able to have 14 domestic and 14 foreign players in their 28 man squad starting from next season.
Clubs will be permitted to have 11 foreign players in their 18-man match day squad. Seven domestic players will be required in the match day squad and one of these players must be from the academy.
Süper Lig teams will be allowed to use 11 foreign players in the starting lineup however, players of Turkish origin who play international football for a country other than Turkey will now have foreign status.
The current foreign player ruling states that only five non-Turkish players are permitted to play at any one time and three foreign players are allowed on the bench.
Turkish Football Federation president Yıldırım Demirören also confirmed that the current rules will be implemented for a minimum of four years.