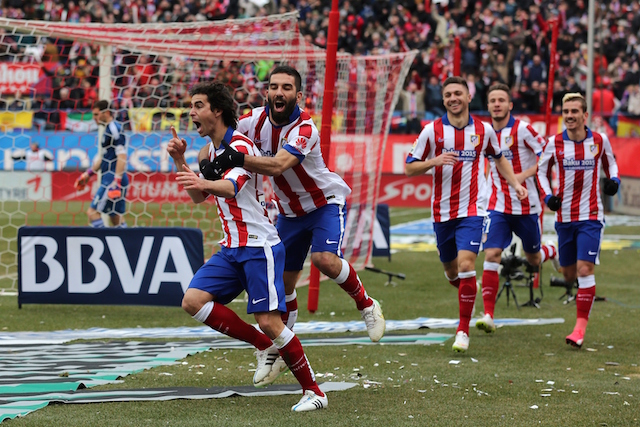 Atletico Madrid winger Arda Turan would prefer a move to Chelsea according to Özgür Sancar of Madrid-based daily AS.
The Turkish journalist reported that Turan is holding out for a move to Chelsea and that he does not want to wait until the Barcelona presidential elections on 18 July to seal his fate.
See More
Four reasons why Man Utd & Chelsea target Arda Turan will be a great addition to the Premier League
Five things to know about Chelsea and Man Utd target Arda Turan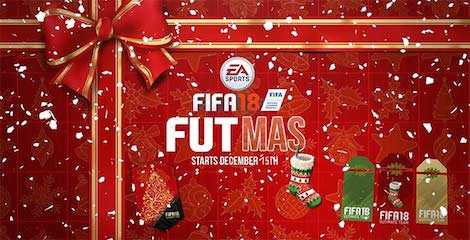 Turan has been closely linked with a move to Barcelona after presidential candidate Bartemeu stated that manager Luis Enrique wants the Turkish international.
"He's a very good player, has real quality and perfectly marries what Luis Enrique wants for next season," Bartomeu told Esport3.
Radio Cadena SER did however, reveal that the Barcelona board ruled out a move Turan and would not sanction an offer for the bearded winger until after the elections.
The 28-year-old's agent Ahmet Bulut claims that his client wants to play in the Premier League next and Chelsea as well as Manchester United have been closely linked.
"He intends to leave Spain this summer. It is his will to go out to play in the Premiership, that is where he would like to continue his career at this time," Bulut told AS.
Chelsea striker Diego Costa revealed that he would like to play with his former Atleti teammate again in an interview with Bugun.
Costa stated that the addition of Turan to the Chelsea team would make his job easier and that he enjoyed great synergy with the Turkish international and Filipe Luis.
"I would really like to be reunited with him [Arda Turan] it would be fantastic because he is a player that makes my job easier," Costa said.
"Arda, Filipe Luis and I achieved great success together and he really is a great guy."