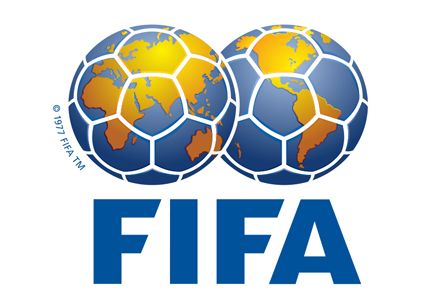 Barcelona are waiting for FIFA to give their verdict on whether Arda Turan can be registered with immediate effect according to head coach Luis Enrique.
The reigning La Liga champions have filed an appeal to FIFA requesting that Turan replaces Rafinha who will be operated on after suffering a cruciate ligament injury.
"The club is looking for the best option but in the end, we depend on FIFA," Luis Enrique was quoted as saying by AS.
"We know the real options we have and we are waiting on the result. If we could register them, they are ready to play now. Arda played with his national team and they have both trained well considering the strange situation. It is as if your brother messes up and your parents punish you."
ESPN report that Barcelona are ready to take the case to the Court of Arbitration of Sport if their appeal is rejected.
Speaking to Sport former Barcelona president Toni Freixa claimed that the Champions League title holders have already served their transfer ban and are within their rights to appeal Article 123 of the Spanish Football Federation law book which states that a player with a long term injury can be unregistered in place for another player.
"FIFA sanctioned Barcelona for two transfer windows, last winter and this summer, and they've since passed," he told Sport.
See More
Arsenal boss Arsene Wenger is happy with Mesut Ozil says agent
Man Utd legend David Beckham is Barcelona star Arda Turan's role model