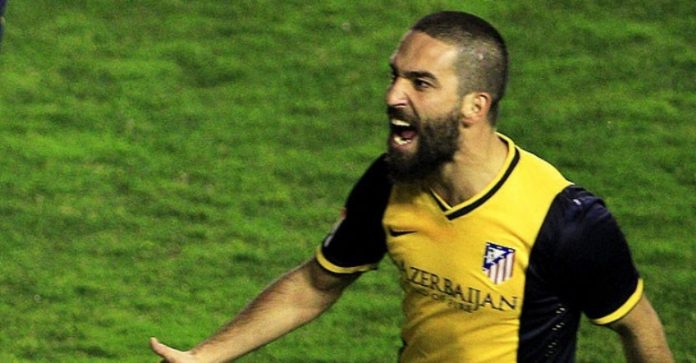 Atletico Madrid star Arda Turan has established himself as an iconic player on the field with his assiduous playing style and ever growing black beard.
However, he has also been making a name for himself off the field with his poems, financial forecasts and philosophical debate.
Turan's most recent non-footballing project involves opening his house in Madrid to everyone who wishes to visit him.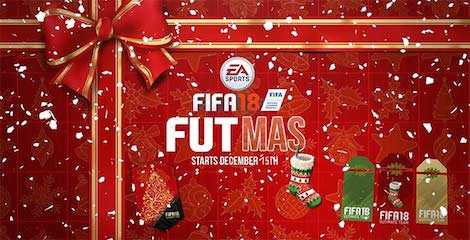 "The secret to our house is that we have CHP, AKP, MHP, HDP supporters, we cater to the political and apolitical, we have drinkers, believers, atheists, Spaniards… we have everybody, people from every walk of life come here, we debate, play games, laugh and cry together because the only rule in this house is that we can get on just as well with those who are different and share different views from us," Turan told L-Manyak magazine.
Turan stated that he believes in tolerance and that friendships should not be based on a persons ideology or beliefs.
"I am friends with people of different views, ideologies and beliefs," he added.
"I have friends with Fenerbahçe and Beşiktaş fans, we support different sides but we respect each other, this is a house that welcomes all."
See More:
Watch Arda Turan Nutmeg Gerard Pique in Slow Motion
Turkish footballers abroad
Turan became the first Turkish born player to win the La Liga as Atleti won their first league title since 1996 last season.
The 28-year-old was also part of the team that reached the Champions League final last season.