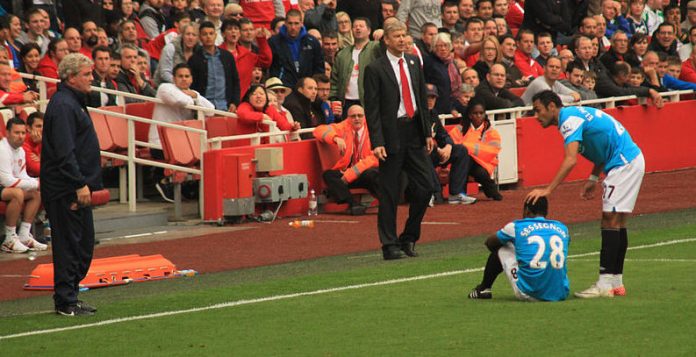 Arsenal and Atletico Madrid have held talks with Ilkay Gündoğan's representatives according to the German newspaper SportBild.
According to the report, Gündoğan's family have been in talks with the North London club about a potential transfer. They also state that Atletico Madrid have also held talks with the 24-year-old.
Gündoğan is represented by his father Irfan Gündoğan and his cousin Ilhan Gündoğan.
See More:
More Ilkay Gündoğan News
3 reasons why Arsenal should sign Gundogan
3 reasons why Manchester United should sign Ilkay Gündoğan
Manchester United prepare €28 million bid for Ilkay Gündoğan
Dortmund have confirmed that Gündoğan will leave the Bundesliga side at the end of the season.
"Our talks came to the conclusion that he won't extend his contract and will leave in the Summer," Zorc was quoted as saying by Sky Sports.
Manchester United were believed to be closest to signing Gündoğan however, the Old Trafford club are reported to be hesitant due to the German international's past injury record. Gündoğan spent the whole of the last season on the sidelines due to a back injury.
Gündoğan has however, made a full recovery and has four assists as well as three goals in 30 appearances for Dortmund this season.