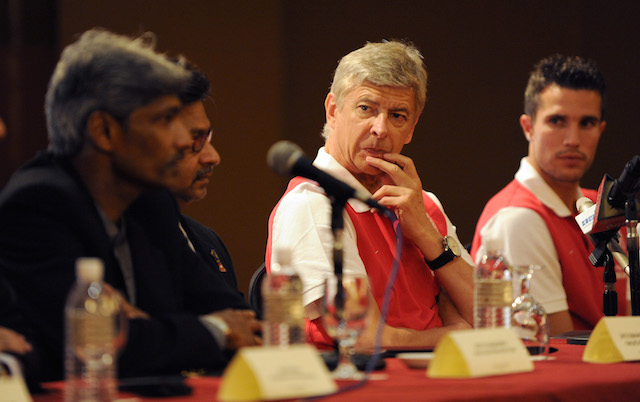 Arsenal boss Arsene Wenger has revealed that it is always a pleasure being in Istanbul and that it is a city he is fond of in a recent interview with Lig Tv.
Wenger was a guest of the Turkish Super Lig broadcaster in Istanbul ahead of the Wales v Portugal game yesterday.
The Arsenal manager said: "I have been to Istanbul many times and really like it. Most of our games in Turkey are usually in Istanbul and it is always a pleasure to be here."
The comments were interpreted as having a hidden meaning among some segments of the Turkish press i.e. that he wanted to take over one of the Istanbul giants but it probably has more to do with his recent successes over clubs from the city.
Wenger guided Arsenal to a 4-1 victory over Galatasaray the last time he was in Istanbul so it is little surprise he likes the city.
Lukas Podolski scored twice in that game but has since joined the Lions and is currently on international duty with
See More
West Ham fans react to Gokhan Tore transfer on social media
Gokhan Tore undergoes West Ham medical