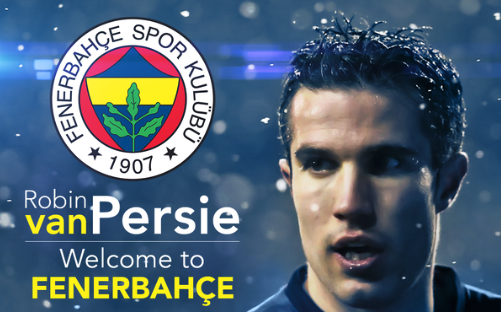 Arsenal manager Arsene Wenger believes that the transfer of Robin Van Persie from Manchester United to Fenerbahçe is a loss for English football.
Wenger heaped praise on his former student and underlined that the Dutch star was one of the best strikers he has ever had the pleasure of coaching.
"I'm quite surprised that Robin van Persie has gone to Turkey this summer. He's a loss for English football because he's an exceptional player, one of the best I've ever managed," Wenger was quoted as saying in the Mirror.
Van Persie spent eight seasons at Arsenal and was a fan favourite at the club until his £24 million move to United.
The 31-year-old scored 131 goals for the Gunners and won the FA Cup during his time at the North London based club.
Van Persie played over a decade of Premier League football for top-four sides and sold the most named shirts during the 2012-13 and 2013-14 seasons. The Netherlands international was also in the top 10 in terms of named shirt sales last season.
The star striker joined Fenerbahçe on a three-year deal on Tuesday and became the second former United player to sign for the club within a week following the transfer of Luis Nani.
See More
Man Utd striker Robin van Persie undergoes Fenerbahce medical
Top Five goals Nani scored for Manchester United