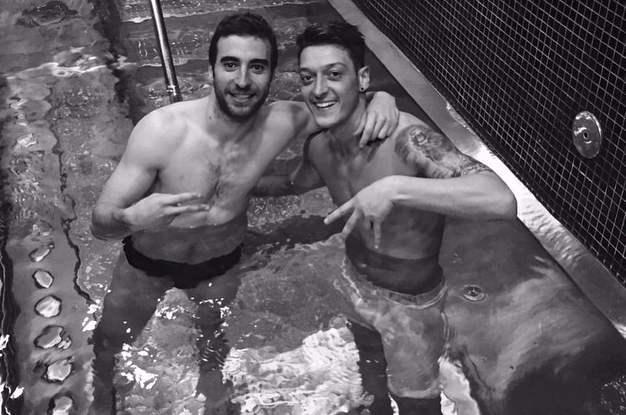 Arsenal midfielder Mathieu Flamini will not be joining Galatasaray after head coach Jan Olde Riekerink vetoed the move.
Flamini was offered to the Lions by his agent who wanted a three-year deal for the experienced midfielder.
Riekerink told FutbolArena: "We were offered Flamini on a three-year deal, I rejected the offer straight away. He has not played for four months and a three year deal would keep him here until 35. We want players who will help us improve and who can actually play."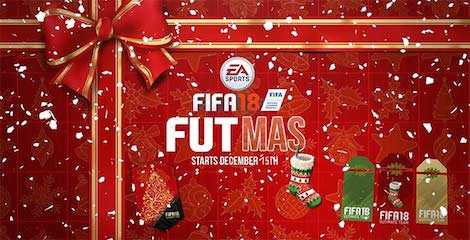 Gunners star Mesut Ozil will probably be pretty happy with the decision as it will allow his blooming bromance with Flamini to continue.
Theo Walcott has described the special bond the two players have as being 'Flamzil' and went as far to say: "They go to the gym together, have massaged together I wouldn't be surprised if they even share a house together."
Daniel Welbeck described the two players fondness for each other in a recent interview on the Arsenal Media: "The bromance of the season award goes to Mesut Özil and Flamini they are twins. I've played with twins, in Fabio and Rafael Da Silva, but these are closer."
The bond is so strong that Özil declared Flamini to be his favourite to pick up the 2015 Ballon D'or award.
The World Cup winner was of course joking – or was he?
Is #Flamini nominated? 😉 https://t.co/lPaTDFyt58

— Mesut Özil (@MesutOzil1088) January 8, 2016
Flamini!!! 😉👍😅 #AskMesut https://t.co/xfMN0AeQdW

— Mesut Özil (@MesutOzil1088) January 8, 2016
Ozil and Flamini regularly praise each other in interviews and we have lost count of the number of Instagram pictures they have together.
It looks like Flamini will be saying at Arsenal for the time being. The experienced midfielder may not be able to offer a lot on the field but he does make Ozil happy.
See More
Arsenal boss Arsene Wenger reveals whether he will risk Mesut Ozil against Leicester City