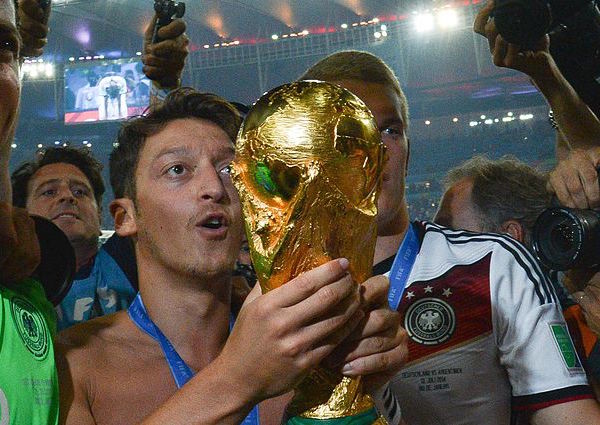 Arsenal star Mesut Özil believes his side still have what it takes to win the UEFA Champions League.
"We're developing ourselves further as a team," he told Arsenal Player.
"Defeats always rouse the team more and our aim this season is to go as far as possible, and if possible to win it, because we have the potential."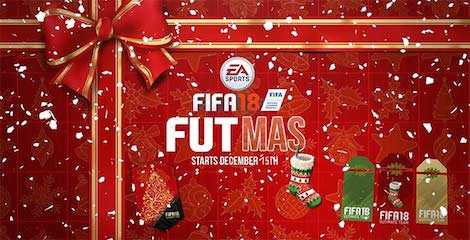 To be fair Özil was speaking before the Gunners 3-2 loss against Olympiakos at the Emirates. The Greek giants had failed to win a single Champions League in England prior to the victory over the north London based club.
Arsenal have now lost back-to-back games in the Champions League and sit bottom of Group F in last place having failed to record a single point after two games.
Özil has started in both games and failed to register a single goal or an assist in the group stages of the competition.
The Gunners have a double header against Bayern Munich next. The Bundesliga champions have won both their Group F games beating Dinamo Zagreb 5-0 and Olmypiakos 3-0.
Arsenal take on Manchester United next in the Premier League on the weekend at Emirates.
See More
It's tighter at the top in Turkey than you think
From the British Countryside to Fenerbahçe Fandom