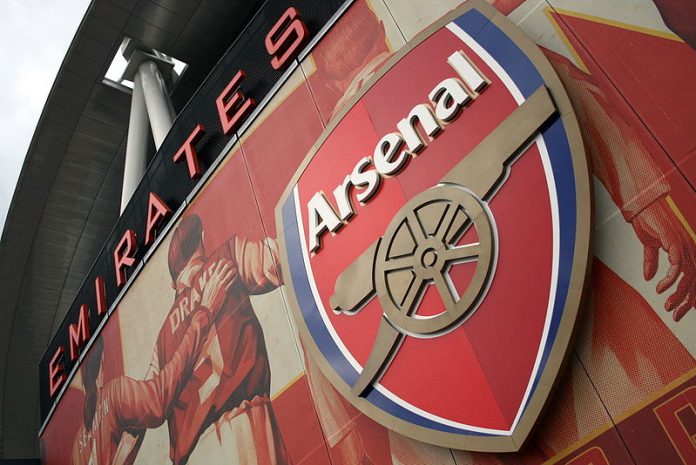 Arsenal defender Mathieu Debuchy will face Galatasaray [divider]
Arsenal defender Mathieu Debuchy has recovered from an injury scare and will face Galatasaray.
Debuchy has not played since suffering the injury after falling awkwardly in the 2-2 draw against Premier League champions Manchester City.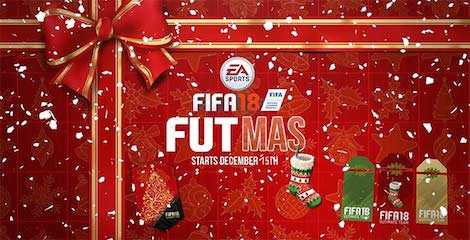 The French defender joined Arsenal from Newcastle United for £12 million pounds in July but played only seven times for his new club before getting injured.
Wenger confirmed that Debuchy will be in his starting XI against Galatasaray.
"My starting 11 against Galatasaray will be [Wojciech] Szczęsny, [Mathieu] Debuchy, [Per] Mertesacker, [Calum] Chambers, [Héctor] Bellerín, [Mathieu] Flamini, [Alex] Oxade-Chamberlain, [Aaron] Ramsey, [Joel] Campell, [Yaya] Sanogo and [Lukas] Podolski," Wenger said.
Theo Walcott, Jack Wilshere, Mesut Özil, Ospina and Alexis Sanchez will also miss the game with injury.
Danny Welbeck and Nacho Monreal are also doubts for the game in Istanbul.