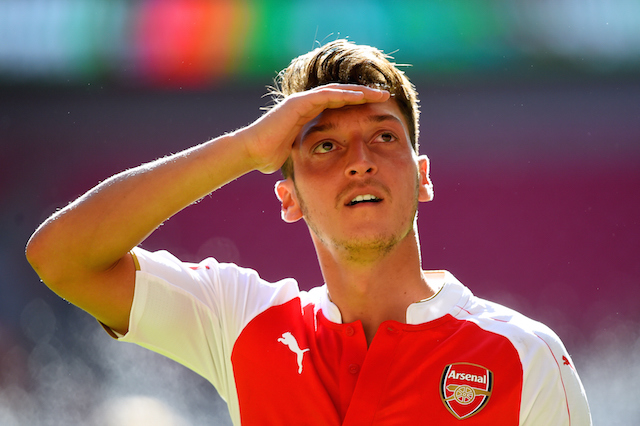 Arsenal moved back into third place in the Premier League following their 2-0 victory over West Brom yesterday evening.
The Gunners kept their slim title hopes alive following a brace from the Chile international Alexis Sanchez.
Ozil was included in Arsene Wenger's starting eleven and was deployed in his favoured number ten role behind the striker Olivier Giroud.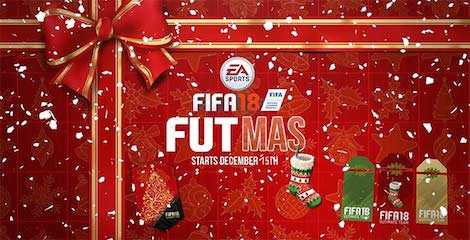 The Germany international received a warm reception Arsenal fans on the night were were more surprised at his exclusion from the PFA team of the year.
Mesut Ozil has not been himself today. Bothered by exclusion from PFA team of the year? #bbcfootball

— Dennis Ethan (@dens_Ethan) April 21, 2016
Mesut ozil has been class tonight😜

— Pat Connely (@patrickconnely) April 21, 2016
We've got Ozil, Mesut Ozil, I just don't think you understand 🎼❤️

— Jessica Walton (@JessicaWalton) April 21, 2016
Mesut Ozil, Magical.. One Of The Few Reasons Am Still Getting To Watch Arsenal Play.

— Undisputed Ceo Pyper (@Sirceopyper) April 21, 2016
Mesut ozil, Alexis and Joel campbell are exciting to watch.

— Josh Rossi (@Juicyrossi) April 21, 2016
What a pass from Mesut Özil 😨😨😨

— ozil_facts (@ozil_facts) April 21, 2016
Imagine thinking there is a better playmaker in the Prem than Mesut Ozil.

— JP (@Where_JP_At) April 21, 2016
The 27-year-old was unable to add to his impressive assist record which has tailed off since the turn of the year.
Ozil has provided 18 assists in the Premier League this season. The former Real Madrid playmaker could have more assists to his name had it not been for the profligacy of his teammates. Ozil has created the most chances in the league (122) but Arsenal have the lowest goal record in the top four.
Arsenal take on relegation battlers Sunderland in the Premier League on Sunday.
See More
3 things we learned about Mesut Ozil after Arsenal win over Everton
Arsenal boss wants Mesut Ozil to score goals like Thierry Henry