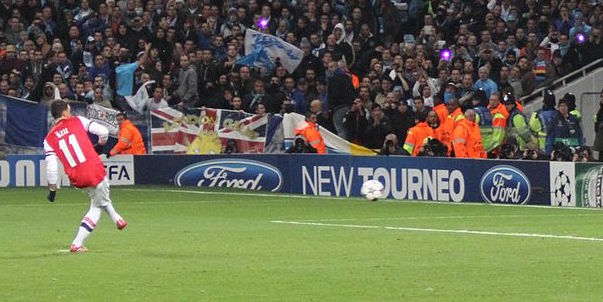 Arsenal playmaker Mesut Ozil has said that he is proud of reaching the FA Cup final for the second time in two years.
The 26-year-old went on to state that he is pleased with his own contributions to the team this season.
"There have been matches where we have been outstanding as a team and I've contributed to that by playing well," Özil was quoted as saying by the Daily Star.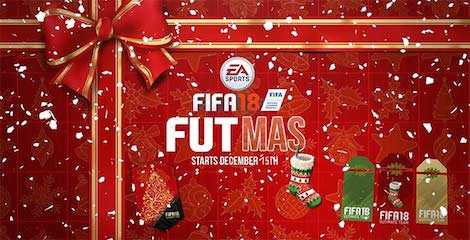 "That pleases you as a player, but the main thing is that we continue to be successful as a team.
"I've been here for two years now and we've reached the final of the FA Cup again. We have another chance to win a trophy and that's something I'm really proud of."
Özil was part of the Arsenal side that won the FA Cup last season, ending the North London club's nine year trophy drought.
See More:
Arsenal News
Fans react to Mesut Ozil's performance in Arsenal's draw with Sunderland
Mesut Ozil has been 'excellent' for Arsenal says Gary Neville
The Gunners have won 16 out of the last 21 games in which Özil has featured since returning from injury. Özil has won two Vitality Team of the Month and one PFA Fans Player of the Month awards since the turn of the year.
Arsenal are currently third in the Premier League, four points behind Manchester City. Özil now has nine assists and five goal in 30 appearances for the Gunners this season.