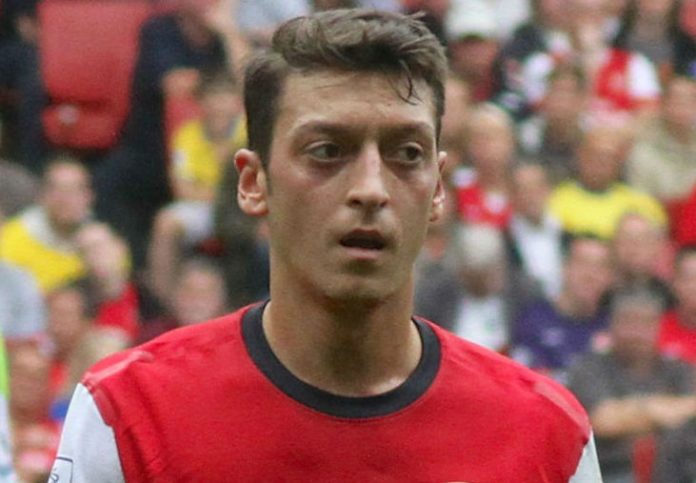 Arsenal have world class attacking players like Mesut Ozil says Monreal [divider]
Arsenal fullback Nacho Monreal underlined that his side possess world class attacking talent ahead of the Champions League Last 16 first-leg clash against Monaco.
Monreal single out Mesut Özil, Santi Cazorla, Olivier Giroud and Theo Walcott as being what he considers world class in an interview with UEFA.
"In the end any team is determined by the quality of players it has. And in attack we have world-class players like Mesut Özil, Santi Cazorla, Olivier Giroud and Theo Walcott," Monreal said.
See More:
Arsenal News
Turkish Football Abroad
Mesut Ozil reveals he has a sixth sense
Özil is expected to start against Monaco, the 26-year-old has been in impressive form since recovering from injury.
The World Cup winner has two goals and three assists in his last four league games.
Monreal also underlined that Arsenal have experienced, international players that they are solid in defence.
The 28-year-old revealed that he believes Arsene Wenger has struck the right balance between attack and defence.
"We are an attacking team because we have the means to play like that. But that means we have to be well-organised in defence, when we have a lot of people attacking. We have a lot of experienced players as well, most of us play for our national teams, and that makes us a pretty complete team," he added.
The Gunners take on Monaco the first time in UEFA competition in the Last 16.
Monaco were coached by current Arsenal coach Wenger for seven years between 1987-94.
The French coach won the Ligue 1 and Coupe de France during his time at Monaco.