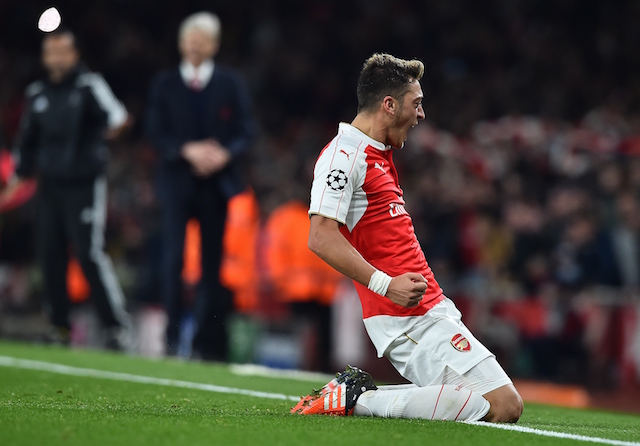 The former Arsenal right-back Lauren who stared in the Gunners 'Invincibles" season has stated that the Gunners do not need to sign Riyad Mahrez from Leicester City this summer.
Lauren's statement comes amid Mahrez scoring 17 goals during Leicester City's title winning run last season.
The former Cameroon international stated that Arsenal already has a similar types of players at the club in Mesut Ozil, Jack Wilshere and Theo Walcott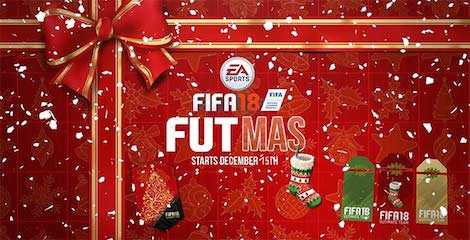 "Mahrez is not needed at Arsenal," Lauren told the London Evening Standard.
"They have Mesut Ozil, they have Jack Wilshere, they have Aaron Ramsey, they have Alex Oxlade-Chamberlain, they have Theo Walcott – Arsenal don't need Mahrez."
Meanwhile Arsenal fans are desperate for their club to improve upon their squad following a disappointing season with no silverware. The Gunners fans have also been left fustrated by their clubs failed attempts to sign Jamie Vardy and Gonzalo Higuaín.
Arsenal take on the Norwegian side Viking FK tomorrow evening before travelling to Sweden to face Pep Guardiola's Manchester City this weekend. The north London based club ended their tour of the United States with a 3-1 victory over the Mexican side Chivas.