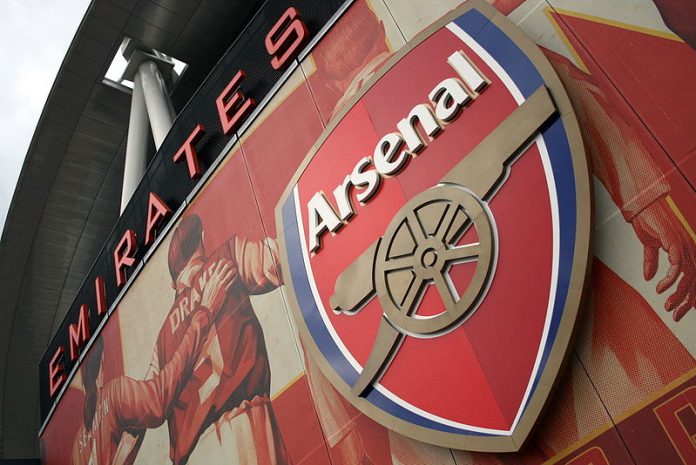 Arsene Wenger admitted he was delighted with securing a place in the Champions League Last 16 for the 15th consecutive time following the 4-1 win against Galatasaray.
"It is my 15th successive time in the round of 16. I think that's a real achievement. Let's focus on the Premier League and the FA Cup now. We'll see where we are at the end of February," Wenger said.
I am very happy with the game, we scored great goals."
Wenger also revealed that he was forced to take off two players to avoid any additional injury concerns to his depleted side.
"I was forced to substitute two players. We substituted Ramsey as a precautionary measure because he had a hamstring problem and we want him to be ready for Saturday's game. Flamini also had a calf problem," Wenger said.
Wenger also underlined that Arsenal's pace and power gave Galatasaray problems.
"Galatasaray played with different coaches in the two games against us," Wenger said.
"They played with three centre-backs in the first match; today they started with a 4-2-3-1 formation.
Our pace and power gave Galatasaray some tough moments in both games. Tonight we were a bit lightweight in the second half in midfield."