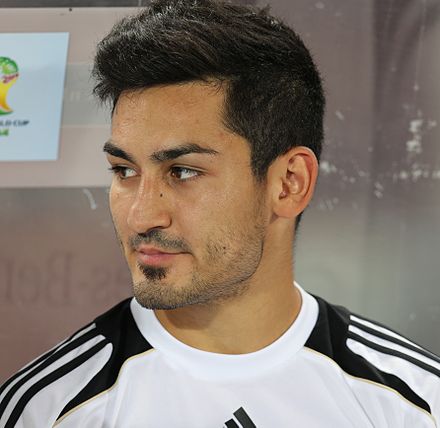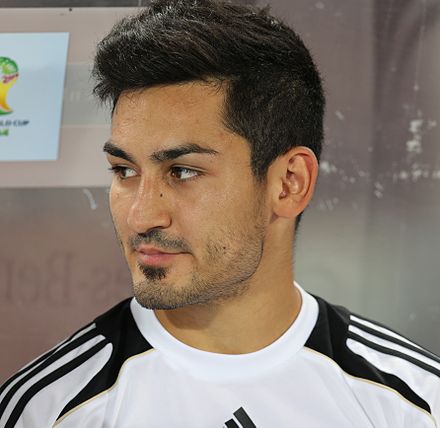 Arsenal make €20 million bid for Ilkay Gundogan
[divider]
Arsenal have launched a €20 million bid for Ilkay Gundogan according to The Independent.
Arsene Wenger is reported to have followed up initial talks with an offer that would see the German international join Arsenal this month.
Dortmund are prepared to sell midfielder İlkay Gündoğan according to a report in the the Daily Express earlier this month.
The 24-year-old midfielder's contract expires in 2016 and Dortmund want to avoid losing Gündoğan on a free transfer.
Manchester United have been closely linked with Gündoğan but Arsenal and Liverpool are also reported to be interested in the Dortmund star.
Gündoğan was one of the central figures of the Dortmund side that reached the final of the UEFA Champions League in the 2012-13 season.
The 24-year-old was ruled out out of first team football for over 400 days with injury but has since recovered and returned to first team football.
Gündoğan has scored on goal in 12 appearances for Dortmund this season.