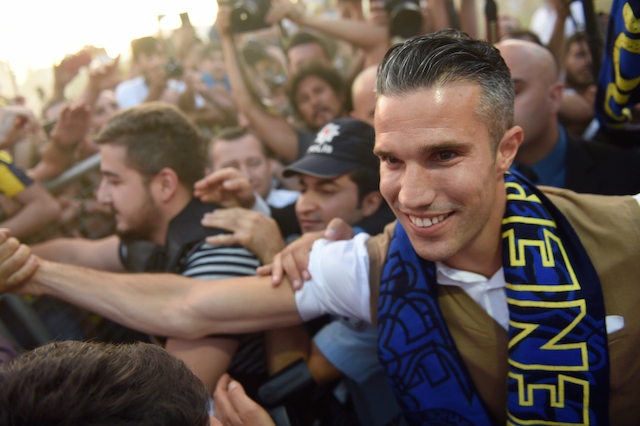 Arsenal manager Arsene Wenger revealed that he cannot believe Robin Van Persie left Manchester United.
Wenger admitted he was shocked when he found out the star striker had joined Fenerbahçe and stated that it was a loss for the Premier League to see him go.
"He has an exceptional technique. I don't know what happened or why he leaves United but he's a loss to the Premier League," Wenger was quoted as saying in the Mirror.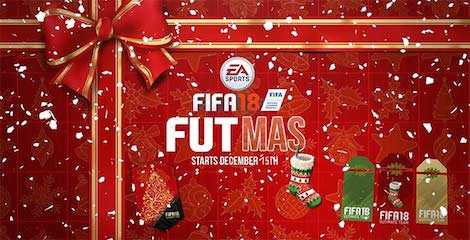 Wenger was responsible for first bringing over Van Persie in 2004 from Dutch giants Feyenoord.
The 31-year-old striker went onto play eight seasons at Arsenal scoring a total of 131 goals and winning the FA Cup.
Van Persie parted ways with the Gunners in 2012 in pursuit of a Premier League trophy and achieved his dream in his debut season. The Dutch star played a key role in United winning their record 20th title.
The experienced striker has to chance to win another club their 20th championship this season. Fenerbahçe have won the Süper Lig 19 times and will earn the right to wear the fourth star should they win the league this season.
See More
Man Utd striker Robin van Persie undergoes Fenerbahce medical
Top Five goals Nani scored for Manchester United