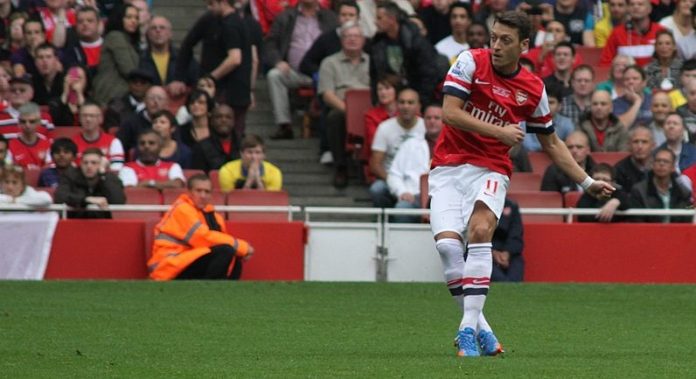 Arsenal's manager Arsene Wenger has spoken to the media about Mesut Ozil's form and injury situation.
According to Wenger, Ozil returned from the World Cup injured despite having been given an additional rest period after the competition.
"He will not be back until January. He came back from the World Cup with an injury," Wenger said in an interview with beIN Sport.
"he had a very good first season with us. I think we will see the best of Ozil in the seasons to come."
The World Cup winner joined Arsenal in September 2013 from Real Madrid for a record £42.5 million.
The 26-year-old playmaker has made nine appearances for Arsenal this season but came under fire from sections of the press following a string of poor performances.
Ozil is currently out with injury he sustained during Arsenal's defeat to Chelsea in the Premier League and is not expected to return until the new year.