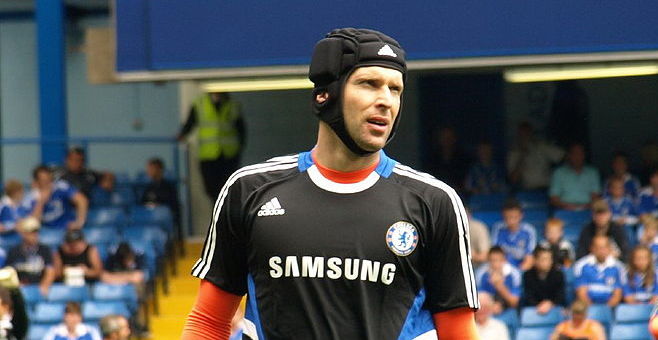 Czech Republic take on Turkey in a must win clash tonight in their final Euro 2016 Group D game.
Turkey and Czech must win if they are to progress to the next round – a draw would see both sides bow out of the tournament.
The Czech national team will however, be without star player Tomas Rosicky due to an injury he picked up against Croatia in the last game.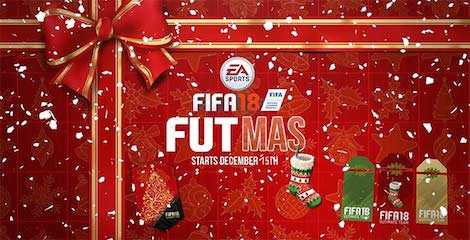 Czech goalkeeper Petr Cech – who also happens to be Rosicky's Arsenal teammate – revealed that he will be a big miss going into the Turkey game.
"Obviously Tomas is a big loss, he is one of our key players, but the other players will have to step up," Cech said at a press conference," Cech was quoted as saying by Sky Sports.
Cech did however, underline that his side will be able to cope with his absence and that they do not rely on any one player.
The Arsenal keeper stated that his side have great team spirit and that they have enough quality to get a result against Turkey.
"Our biggest strength is the team play, we don't have big stars, but our togetherness and spirit is our biggest strength, so as a team we will have to make up for his loss and now other players will have a chance to show they can
do it," he added.
Turkey beat the Czech Republic 2-0 back in October and 3-2 in Euro 2008 with Fatih Terim in charge of the team.