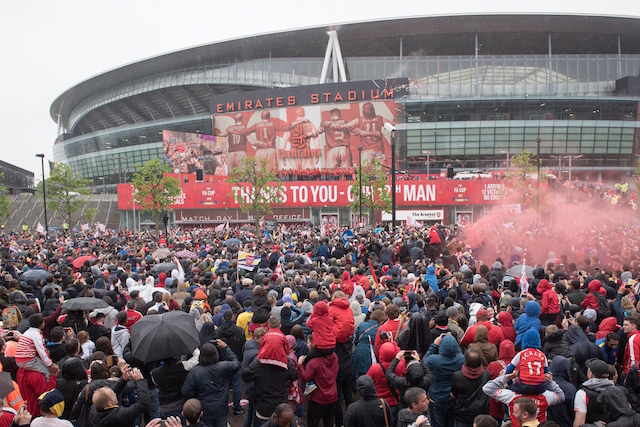 Arsenal Football Club are on the verge of opening their first academy in Turkey according to Eurosport Turkey.
The Gunners have taken over the grounds of the Beyoglu stadium in Sutluce on the Asian side of Istanbul and the Futbol park grounds in the nearby area of Umraniye.
The academy will train 1000 youngsters according to the Arsenal youth system and also teach them English.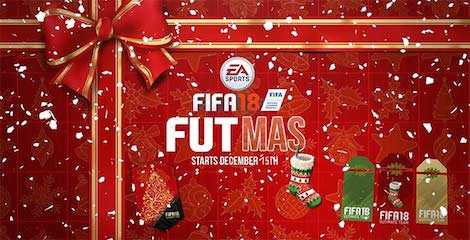 Players wishing to enrol to the academy can do so from 28 May and the opening ceremony will be attended by Germany international Mesut Ozil.
The academy will offer the most  promising youngsters the option of joining the London based Arsenal football school.
The north London based outfit have a total of 24 academies around the world and will become the first Premier League side to found a professional football school in the country.
The Gunners have a large following among the Turkish community in London and in Turkey as well as Turkish Cyprus.
See More
Arsenal star Mesut Ozil refuses to rule out Turkey move
Arsenal boss wants Mesut Ozil to score goals like Thierry Henry