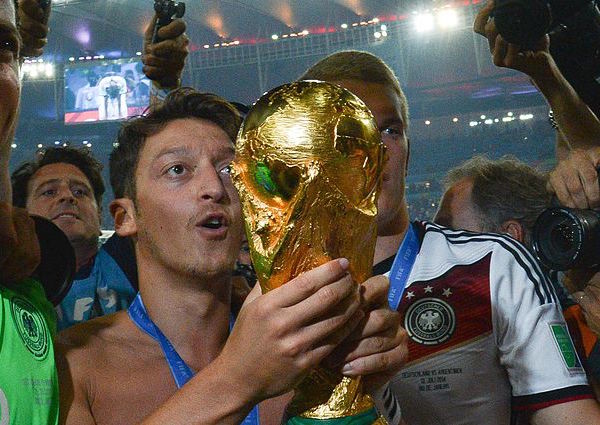 Arsenal star 'convinced' he can win Balon D'Or [divider]
Arsenal star Mesut Özil has revealed that he is convinced he can win the Balon D'Or in the next few years.
"If I continue to develop well and stay healthy, I would like, in the next few years, to hold the Ballon D'Or in my hands," Özil was quoted as saying in the Guardian.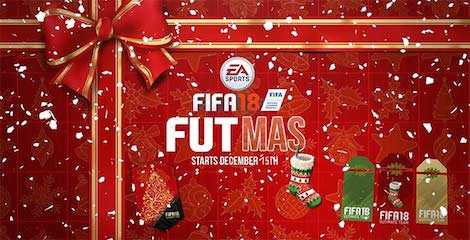 "I am convinced that it can happen."
See More:
Arsenal News
Turkish Football Abroad
Mesut Ozil reveals he has a sixth sense
The Balon D'Or is awarded by FIFA to the world player of the season. Özil's former Real Madrid teammate Cristiano Ronaldo won the prestigious title this year.
Özil has come under fire from sections of the English press for his performances this season but the World Cup winner has been in impressive form since returning from an injury that sidelined him for three-months.
The 26-year-old was voted Arsenal Vitality Player of the Month in February and has the third best minutes per assist rate in Premier League history according to Opta.
The North London based club have won seven out of their eight Premier League games in which Özil has started in 2015.
Özil has four goals and seven assists in all competitions for Arsenal this season.