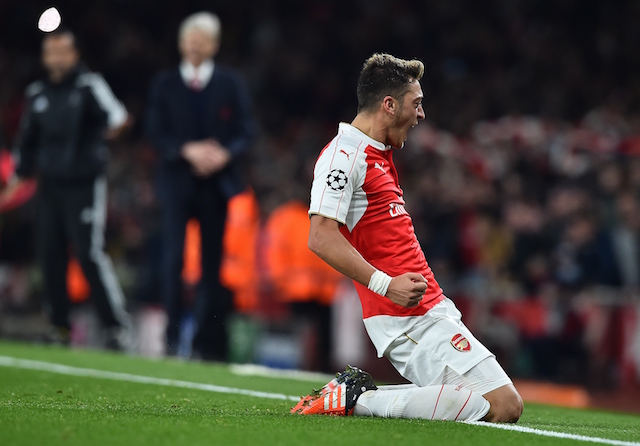 Arsenal youngster Alex Iwobi has revealed that Mesut Ozil has been something of a mentor to his this season following his transition from the reserves to the first team.
Iwobi broke into the first team to score on his first two Premier League starts something only Ian Wright and Davor Sukur had been able to emulate before him.
"I would say I learn from people like Mesut Ozil and Alexis because of my position, and sometimes when I play up front I learn off Danny Welbeck, Olivier Giroud and Joel Campbell. Training with them everyday, I learn a lot," Iwobi told the official Arsenal website.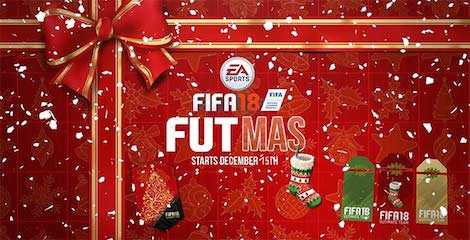 The Nigerian international admitted that the way in which Ozil gets into space is mesmerising and that he is working hard to learn from the World Cup winner.
"For me, I have learnt most from the way Ozil gets into space. I don't know how he gets into space because on the pitch you think someone will get close to him but he always seems to have time and space," he added.
"That is something I have been watching him do, because he is always aware of what is around him. I have learnt a lot from him."
Ozil is currently the only player of Turkish origin in the Arsenal squad but he is not the only player at the north London based side with a Turkish connection.
Iwobi happens to be the nephew of Jay-Jay Okocha also known as Muhammet Yavuz, which is not a moniker it is actually his legal name as he is a dual Turkish-Nigerian citizen.
Okocha became a Turkish citizen during his time at Istanbul giants Fenerbahce which also happens to be the side Ozil supports in Turkey.
See More
3 things we learned about Mesut Ozil after Arsenal win over Everton
Arsenal boss wants Mesut Ozil to score goals like Thierry Henry