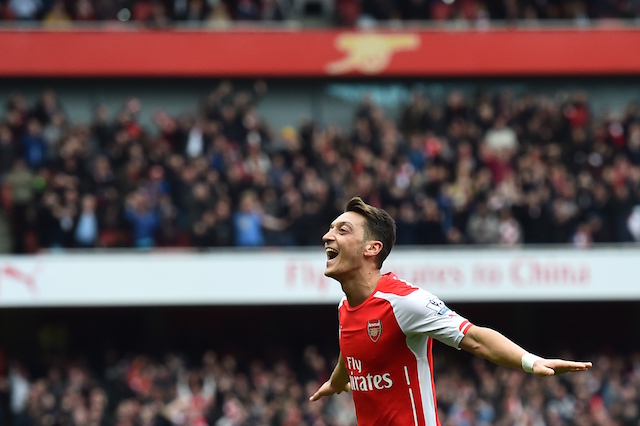 Arsenal's star man Mesut Özil has set his sights high regarding his future aims and objectives.
The 26-year-old playmaker has stated that he aims to win the UEFA Champions League as an Arsenal player.
Arsenal have been knocked out in the Round of 16 for the last five seasons. The North London based side were eliminated by Monaco last season after losing by a 3-1 scoreline at home.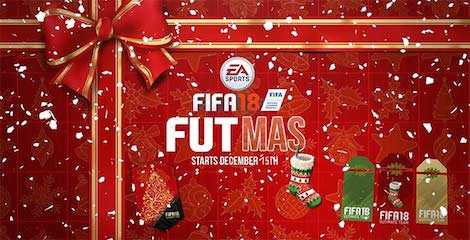 "Well, winning the World Cup is obviously the pinnacle for us players because it's the biggest event in football," Ozil told SportReview.
"Among clubs, the Champions League is similarly the greatest title available and at Arsenal our aim is to win this title and I want to win it as a player.
"That's why we want to do everything in our power to fulfil this objective along with winning more domestic honours, of course!"
See More:
Mesut Ozil
Turkish Football Abroad
Arsenal playmaker Mesut Ozil can win the Ballon d'Or says Kaka
The Gunners, who lost the 2006 final to Barcelona, have never won the Champions League.
Özil provided nine assists and five goals in 32 appearances for Arsenal in all competitions this season.