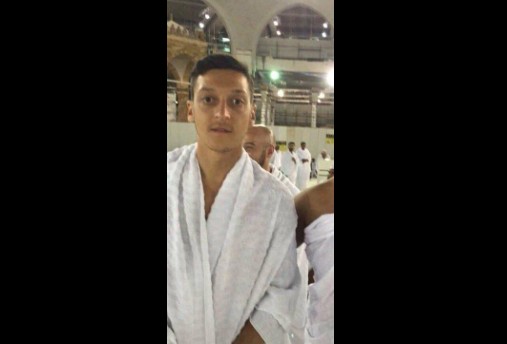 Arsenal star Mesut Ozil's trip around the middle east was widely praised especially his charitable efforts to help child refugees in Jordan but there always has to be one to ruin the party.
Ozil also made a pilgrimage to the holy city of Mecca but this did not go down well with the head of the Saxony branch of the Germany far-right party, Andrea Kersten, who decided it was an "anti-patriotic signal" in an interview with Die Welt.
"When Ozil regularly doesn't sing along to the national anthem, we are supposed to treat it as his own private matter," Kersten added.
"But when he goes on pilgrimage to Mecca Der Tagesspiegel [a German daily newspaper] tells people it is 'a sign for more understanding and integration'."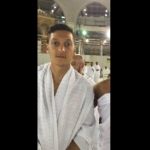 Kirsten may not have liked it but millions of Ozil's social media followers did and what could be considered more patriotic than winning the World Cup for your country?
Ozil is of course a practicing muslim of Turkish origin but he opted to play for his country of birth – Germany – at international level.
The Arsenal playmaker does not sing the Germany national anthem before international games instead he prays for his teammates and the team to succeed.
The party seemed hell-bent on offending as many people as possible. Deputy leader of the AfD Alexander  Gauland Gauland told the Frankfurter Allgemeine Sonntagszeitung in an interview that he would 'not want to have Boateng as a neighbour' in reference to Germany international Jerome Boateng.
See More
Liverpool star Emre Can reveals details of his Turkish roots
Guide to pronouncing Emre Can