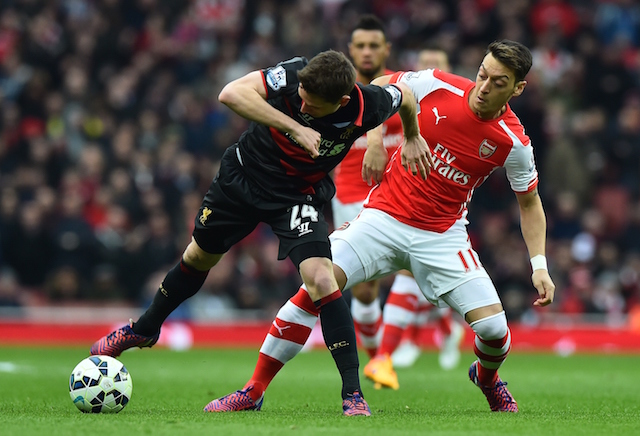 Arsenal midfielder Tomas Rosicky has stated that Mesut Ozil's biggest weakness is the 'defensive part of his game.'
Rosicky was asked about Ozil's weaknesses during an interview with the Mirror after talking about his strengths.
"Right foot! You can't pass it to his right foot!" Rosicky told the Mirror.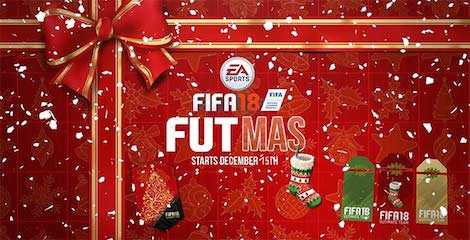 "Obviously, sometimes, the defensive part of his game is not something that comes naturally, but from this type of talent, this sort of great talent, you can't force him to do something that he can't do.
"He needs to have the freedom on the pitch – to feel free. He needs freedom to do the things he does best."
See More
5 reasons why Manchester United should sign Semih Kaya
Manchester City join Liverpool in the race to sign 'Spiderman'
Rosicky has a year remaining on his contract with the Gunners. The experienced midfielder provided two assists and three goals in 24 appearances for Arsenal in all competitions.
The 34-year-old has been linked with a move away from Arsenal after losing his place in the starting line-up.
Özil won several personal awards for his form in 2015 including Vitality and PFA Fans player of the month awards.
The 26-year-old wrapped up the season with his second consecutive FA Cup trophy. The World Cup winner was praised by a number of leading football pundits for his post-injury performances this season including Gary Neville, Kaka and Arsène Wenger.