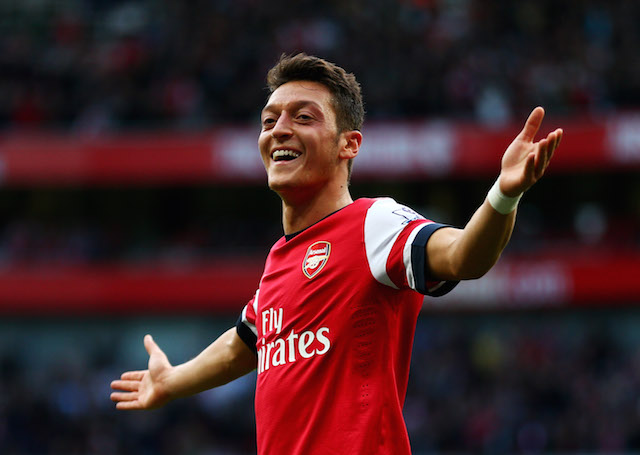 Bayern Munich captain Philipp Lahm has stated that Mesut Ozil is 'far more intelligent' then what most pundits and fans think.
The 31-year-old say the criticisms of his international teammate come from a lack of understanding.
"People don't necessarily understand his game, he isn't there to run at players or even beat them, he is far more intelligent than that," Özil told Arsenal Player.
"He finds space and creates chances for his team mates, and you only need to look at the assist table to understand there is nobody better than him at that."
Arsenal were crushed 5-1 by Bayern Munich in the UEFA Champions League. Robert Lewandowski opened the scoring on 10 minutes. Muller doubled the home sides lead on 29 minutes and Alaba gave Bayern a comfortable 3-0 lead going into the half time break.
Second half substitute Arjen Robben scored the fourth soon after the interval. Olivier Giroud gave Arsenal a glimmer of hope when he pulled one back on 69 minutes but Muller rubbed more salt in the wounds when he scored Bayern's fifth.
The defeat saw Arsenal drop into last place in the group and will have to beat Olympiakos in Greece if they are to stand any chance of progressing to the next stage.