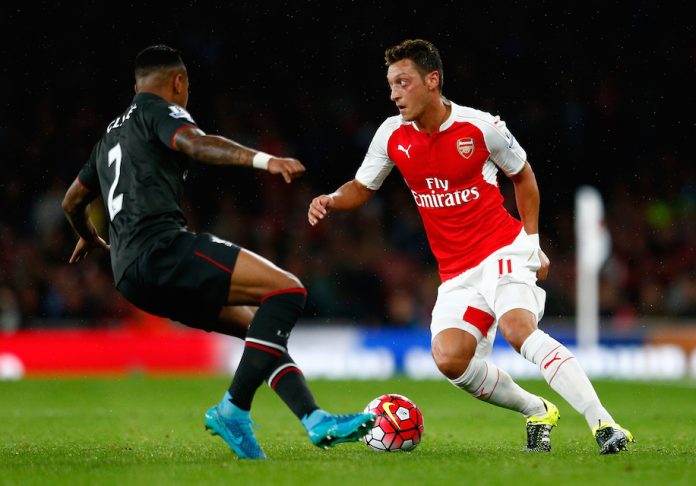 Arsenal's star playmaker Mesut Ozil has extended his condolence to the victims of the families of the Istanbul bombing yesterday.
At least 11 people were killed and more than 36 injured after a car bomb struck the Beyazit Square area of the Istanbul.
Ozil shared an Instagram photo along with a caption praying for the victims of the attack.
The 27-year-old is one of several ethnic Turks in the Germany national team and has family in Turkey but fortunately none were hurt in the blast.
Several other players condemned the attacks today including Barcelona star Arda Turan.
The Turkish Football Federation (TFF) and all domestic club extended their condolences to the victims of the families that lost loved ones as a result of the attack.
Germany take on the Ukraine in their first game of Euro 2016 this weekend. Ozil is expected to start for Joaquin Low.